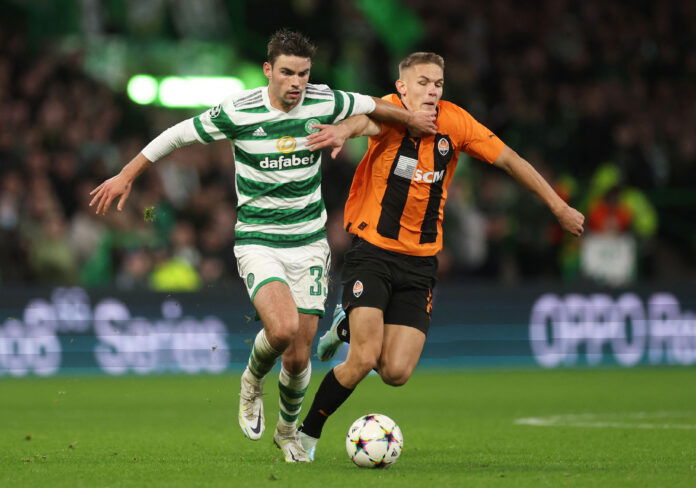 Celtic midfielder Matt O'Riley is no stranger to English football having spent his youth career at Fulham before making the switch to MK Dons.
It's been a whirlwind year for the 22-year-old who made an instant impact for Celtic under Ange Postecoglou and became such an integral part of the team that went on to win the league title.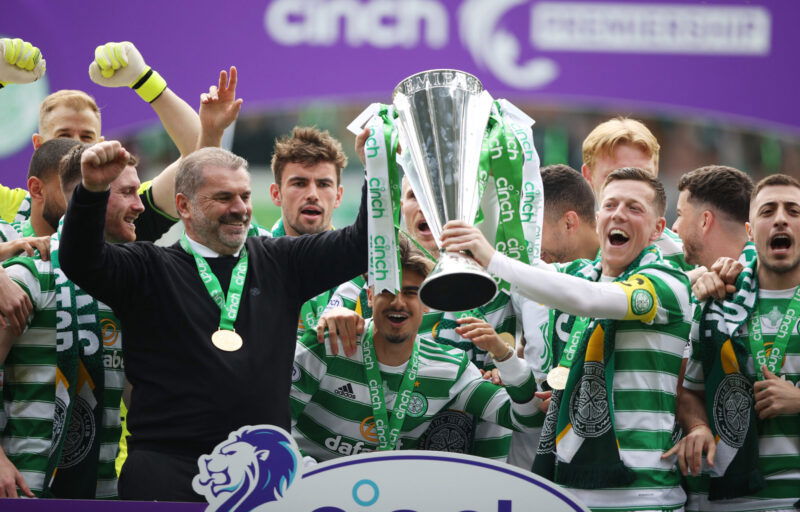 This was also coupled with an international call-up for Denmark's under-21s with the midfielder narrowly missing out on the senior World Cup squad despite having not made an appearance for them.
With all that in mind as well as a taste of Champions League football, it's easy to forget that O'Riley hasn't even been at Celtic for a year with him still being a prosperous talent.
He most recently travelled with the Celtic contingent to Australia and although the results weren't what the manager had hoped for, the trip was an education for the midfielder who got to experience Celtic's global reach firsthand and realise how big a club the Hoops are.
"Every new experience is an eye-opener," said Matt O'Riley as quoted by the Glasgow Times. 

"Even just our support for the Everton game was crazy.

"Compared to Everton, we were a lot louder. We showed that we have very dedicated fans. I spoke to a few Australian fans at the beach the other day and they said they get up at three every morning to watch all of our games. That just shows how big our club is.

"Definitely, [it has been a mentally draining experience] and even with the travel involved in playing in the Champions League. Personally, that was something new. You've just got to adjust to it, that's how football works.

Reuters/Lee Smith

"I think we dealt with it well. We've managed games that were tough and we've come back from difficult positions also playing against Everton was another good test for us.

"I know it was a friendly against Everton but we still wanted to win the game because there are so many fans supporting us."

"Listen, it [going from League One to the Champions League] was cool.

"I've got my head around it all now.

"In the first game in the Champions League, I was probably a little nervous but as I got more experience it was positive. Then there's also the environment, generally, with Celtic. It's massive. It affects your general well-being.

"I feel comfortable in my environment now and I'm enjoying it. I'm looking forward to going again after the break, for sure."
O'Riley played a key role for the Scottish champions before the winter break having positionally filled the boots of captain Callum McGregor who missed the majority of the hectic schedule through October and November.
The players will now head to Portugal for a winter training camp before returning to domestic action against Aberdeen on November, 17.