MATT O'RILEY is still hopeful of making the World Cup squad for Denmark, but he's still having to bide his time and show what he can do in the under 21s.
Matt has been selected for the Danish U21 side once again and will have to continue to impress in the red shirt to have an outside chance of making the full squad come the winter.
Matt pledged his international allegiance to Denmark shortly after moving to Celtic in January. The Celtic star is already very popular in the Danish setup and has been doing his best to show he's ready to go if the chance comes.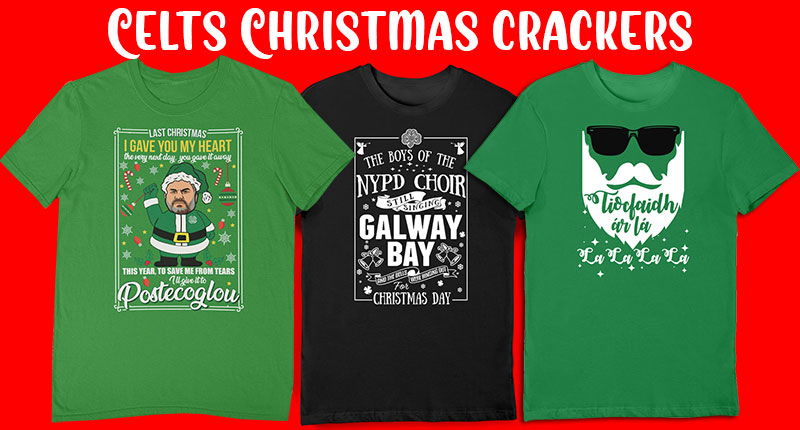 Thursday Flagship Podcast w/ Gianni Capaldi
If Matt can help out a real dent into Celtic's Champions League ambitions, anything is possible. It's up to the player to keep on going.
It's fair to say, if he doesn't make this World Cup squad, the Euro's could be his jumping off point.