As the SPFL gears up for another action-packed weekend following the international hiatus, Celtic are keen to build on their triumphant victory over Rangers at Ibrox. The Hoops are set to host Dundee, and the mood in the camp is one of optimism and focus.
In stark contrast, Rangers' manager Michael Beale seems to be dwelling on the past rather than looking ahead. During a recent press conference for Rangers' upcoming match, Beale couldn't resist taking a jab at the match officials from the last Glasgow Derby.
Speaking to PLZ Soccer, Beale lamented to the media that Keemar Roofe would have netted twice in as many games if the referees had been more competent. He was alluding to the disallowed goal following Dessers' illegal challenge on Celtic's Gustaf Lagerbielke.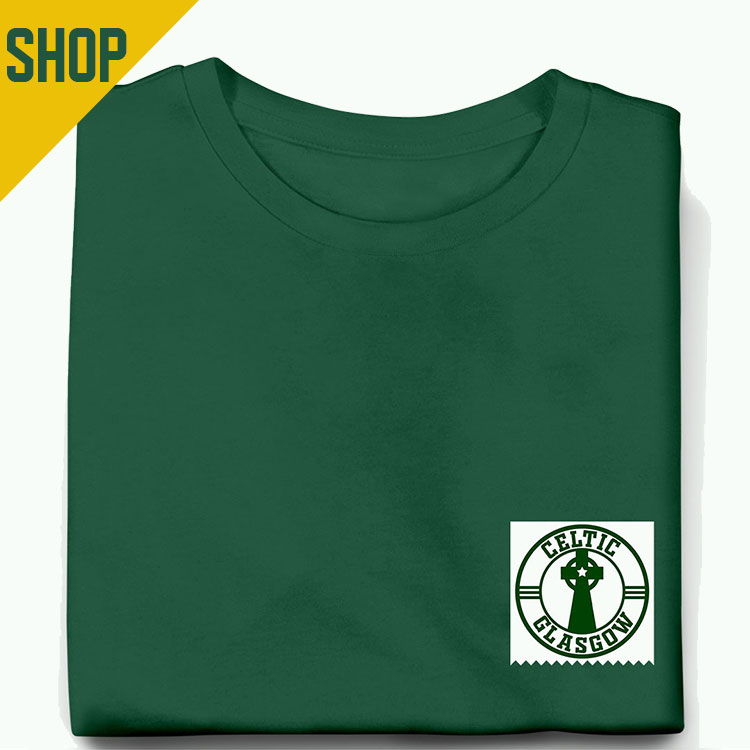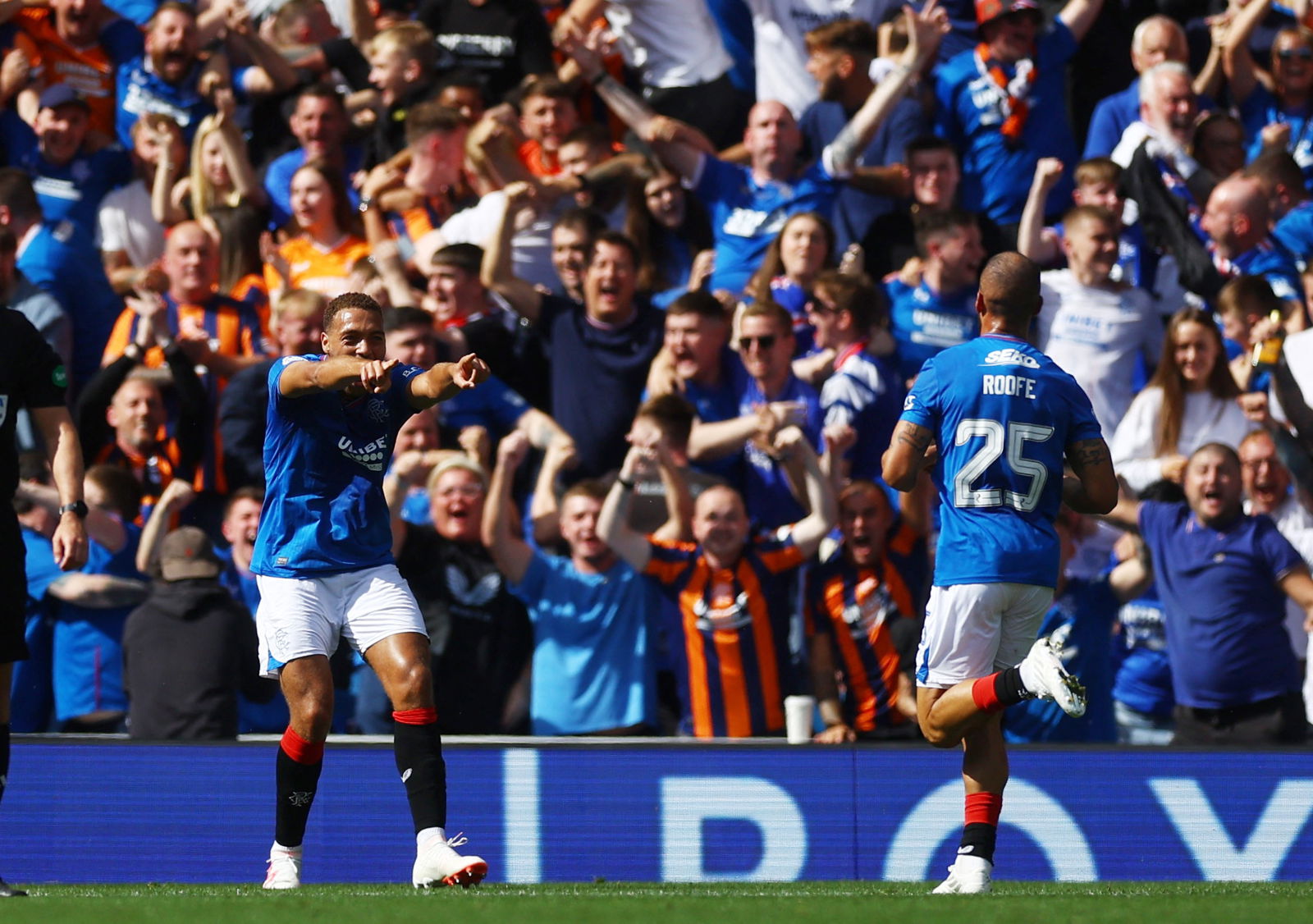 The discourse surrounding that particular incident has been peculiar, to say the least, and reeks of desperation from the Rangers camp. While some pundits and journalists have conceded that it was a foul, they paradoxically argue that VAR shouldn't have intervened. It's an utterly baffling stance! And yet, here we have Beale, audaciously claiming it wasn't a foul on Lagerbielke at all.
Celtic ran out 1-0 winners in the end with an outstanding strike from Kyogo.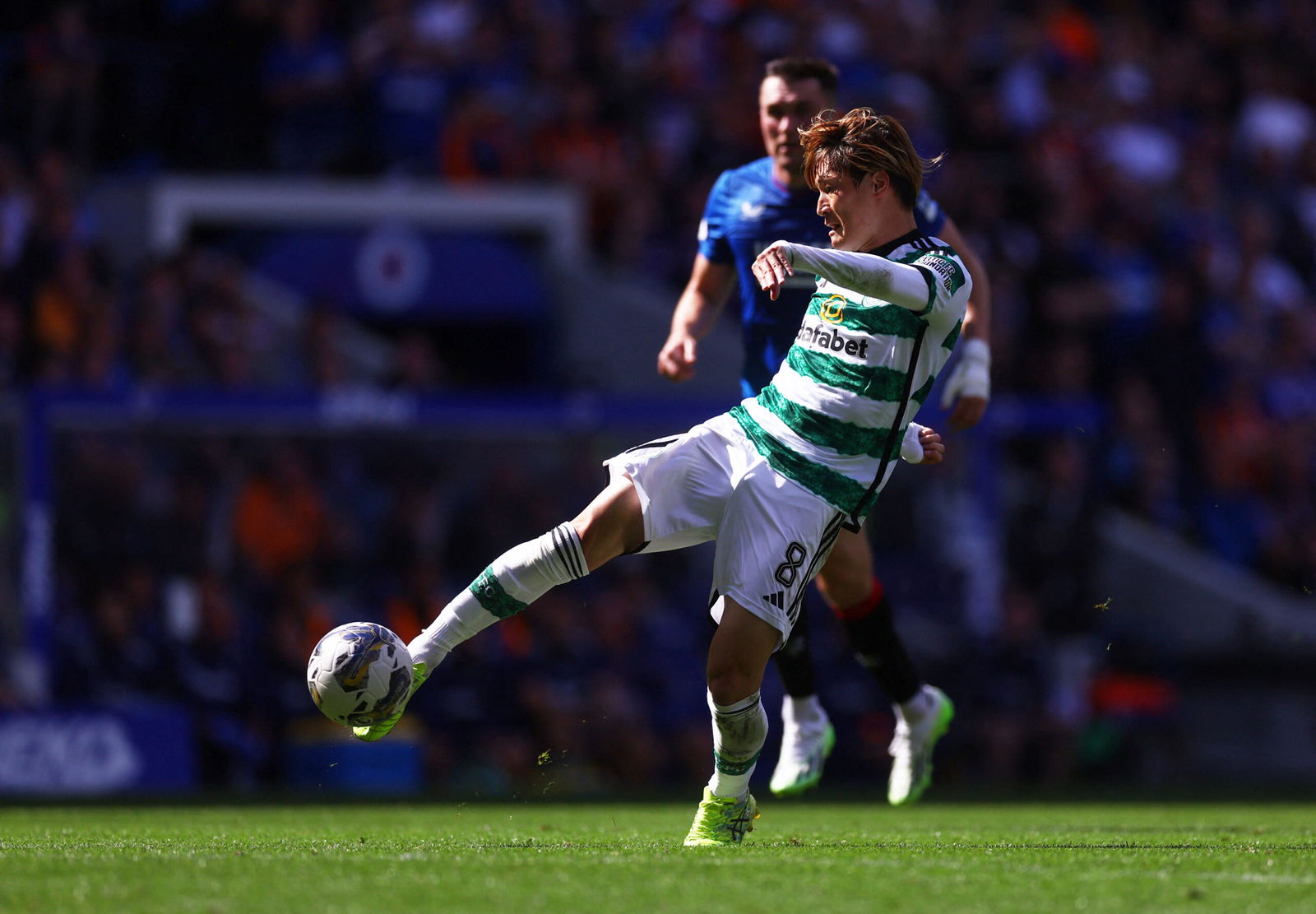 Beale's position at Ibrox is increasingly precarious, with the international break doing little to quell the swirling rumours and growing discontent among his own supporters. But rather than taking responsibility, Beale seems to have mastered the art of deflection and finger-pointing. It's a strategy that may serve him well in the short term, but one has to wonder how long he can keep it up.
So, as Celtic look to extend their winning streak this weekend, it's clear where the focus—and the pressure—truly lies.