Michael Beale's recent comments regarding the statistical superiority of his side in the league have certainly raised a few eyebrows.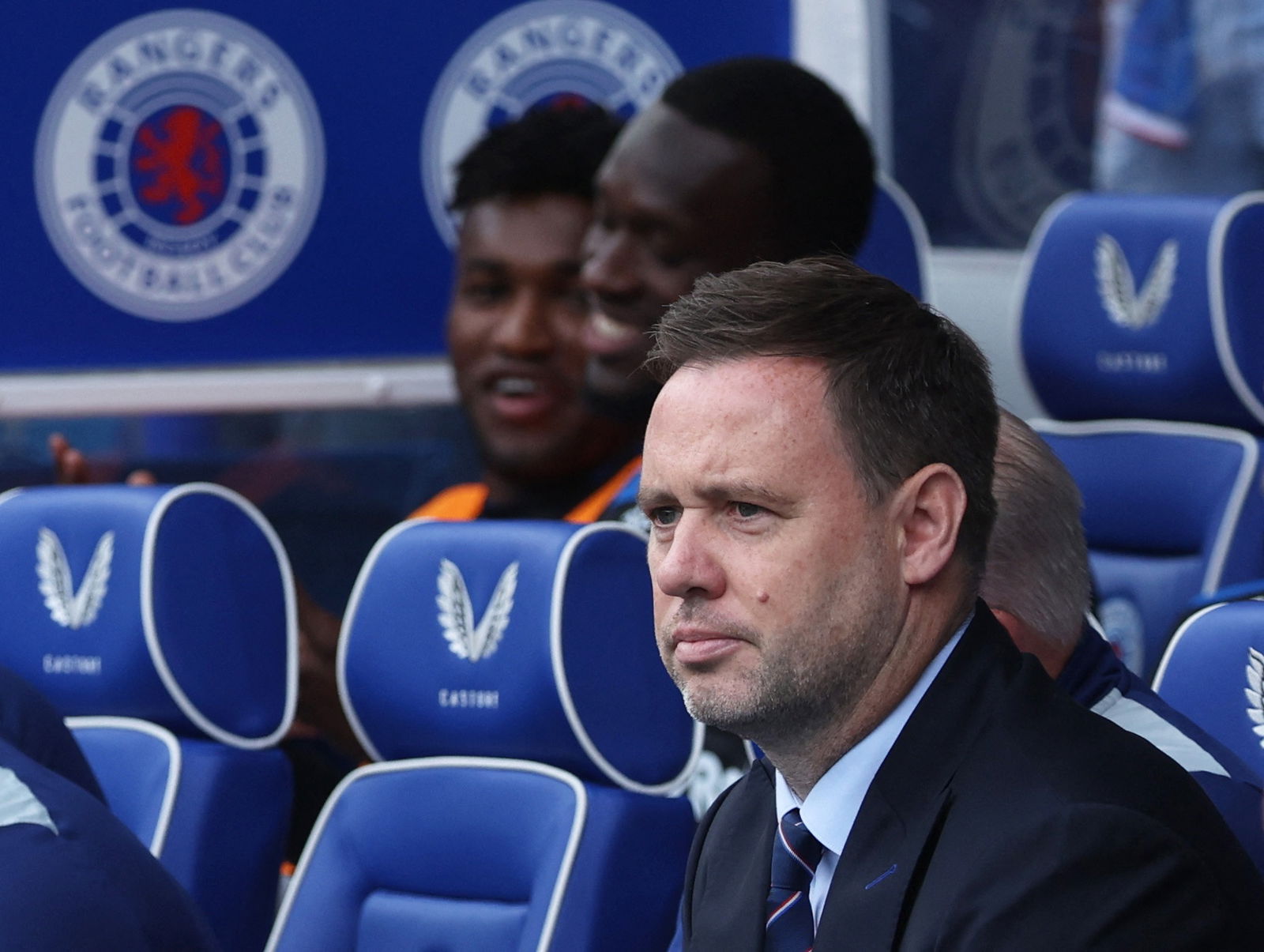 However, when we delve into the numbers, it seems there's more to the story than initially meets the eye and the Rangers gaffer may be telling a few fibs in his recent press conference.
Shots and Accuracy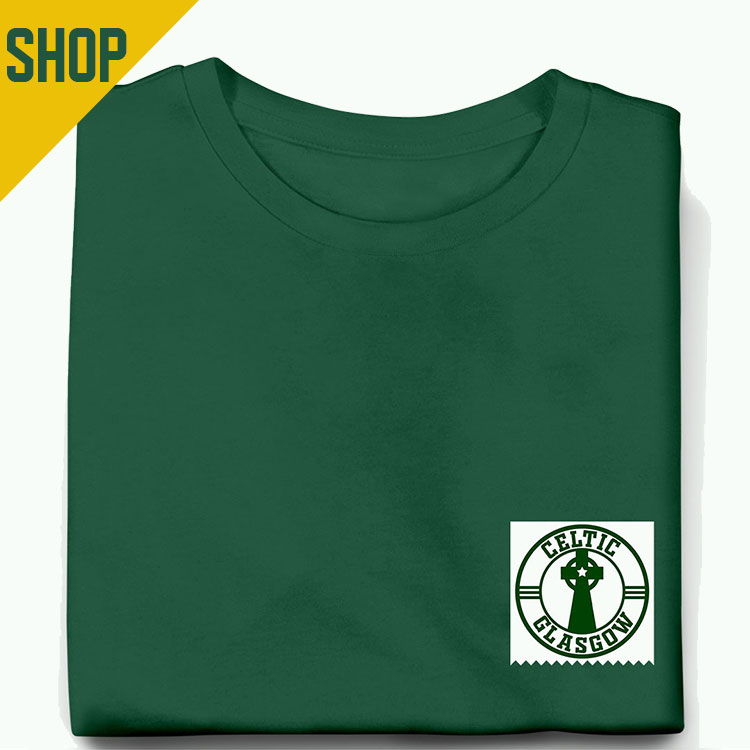 While Beale might emphasise Rangers' shot tally, raw numbers don't always tell the entire tale. Yes, Rangers have registered a total of 59 shots, surpassing Celtic's 51. But when it comes to the efficacy of those attempts, the Hoops are outshining their city rivals. Also, the under-pressure manager claimed that his side had 21 more shots than anyone else, I think he needs to have a look at his maths again.
Shots on Target: Celtic have successfully tested the opposition keeper 32 times, 7 times more than Rangers' 25. [OneFootball]
Passing Play
The circulation and retention of the ball is a significant factor in modern football, and once again, Celtic have the edge:
Passing Accuracy: The Hoops have managed an 83% accuracy rate with their passes, a noticeable improvement over Rangers' 79%.
Big Chances Created
Creating clear-cut opportunities is paramount in football. Here, too, the stats tilt towards Celtic:
Big Chances: According to FutMob's data, Celtic have doubled Rangers in this metric. They've carved out 16 significant opportunities for their players, while Rangers lag behind with just 8.
Numbers don't lie, but interpretation matters. While Rangers might boast a higher number of overall shots, it's the quality and accuracy of those attempts that truly counts. And as of now, Celtic are leading in the metric that matters most, the points tally.