Celtic have won a plethora of domestic honours over the past number of years.
The Bhoys have asserted themselves as the dominant force in Scottish football in recent times.
It is fair to say the Hoops are not used to losing domestically and a video from one of the finals they were triumphant in has recently surfaced and renowned sports announcer Michael Buffer responded to it.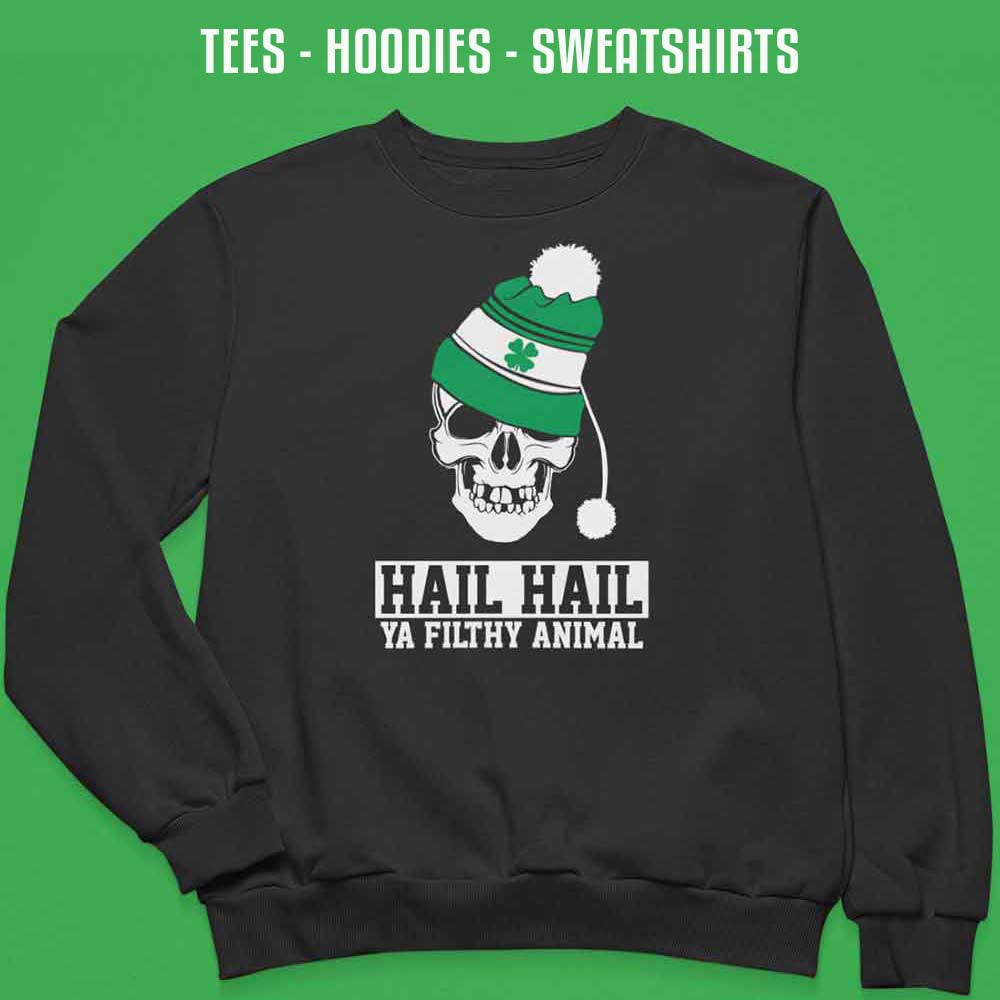 The clip is actually of Buffer himself and it is from the 2018 Scottish Cup final between Celtic and Motherwell.
On that day, the Bhoys were triumphant 2-0 victors, sealing the double treble.
Before the game, Buffer gave an iconic speech to the crowd, quoting his iconic line 'Let's Get Ready To Rumble' just before the players walked out.
Buffer himself has never seen the video before a Celtic fan replied to one of his Tweets with it. He responded to it well:
Wow! I've never seen that video from the Scottish Cup match before..thanks so much for posting it!🏴󠁧󠁢󠁳󠁣󠁴󠁿❤️
Cheers and…
"Let's Get Ready To Rumble!" ® https://t.co/VpltP0VDfR

— Michael Buffer (@Michael_Buffer) June 29, 2023
It is nice to see people of high fame and influence throughout the world be involved with Celtic, even if it something as simple as what Buffer done.
That relationship will always be there now and he will be remembered well for his contributions on double treble day.