CELTIC posted their year-end results last week, and they made for impressive reading. The club managed to turn a profit after a year of recovery on and off the field.
The bhoys returned to their rightful place as the Scottish Champions, and crowds came back in significant numbers after the pandemic.
We poured over the figures last week, but since then, we've made a point of looking at what Michael Nicholson wrote to accompany the year-end figures.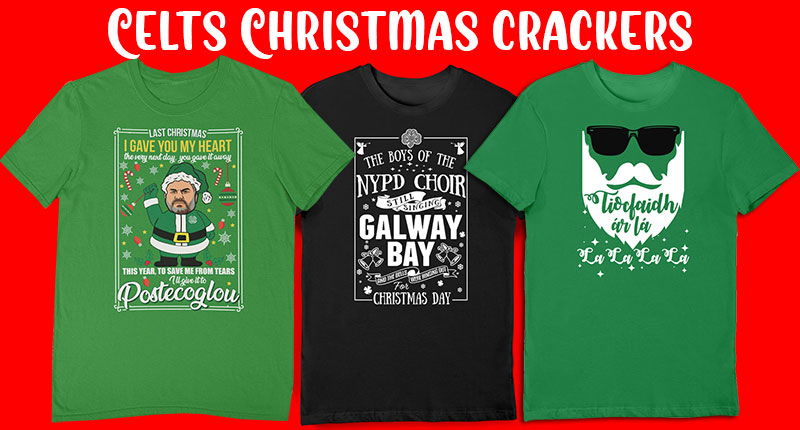 Thursday Flagship Podcast w/ Gianni Capaldi
One thing that caught our eye was talking about the infrastructure of the club and how they were looking to develop different facets of the stadium to improve the matchday experience.
Writing alongside the results, our chief executive wrote:
"During the year, we continued to review and develop the technical functions supporting our football operations, making appointments in Recruitment, Medical, Sports Science and our Academy, as well as investing in the Training Centre at Lennoxtown.

"We are continuing to work on further infrastructure developments, in addition to the recent stadium banners update, including the development of a new viewing platform for our disabled supporters and a new match day bar for season ticket holders, with a view to improving the match day experience for our supporters. Continuous improvement remains a key part of the Club's strategy."
We have been a huge proponent of Celtic looking at ways to make the matchday experience better for fans. The club are severely lacking when it comes to entertainment, food and generating an atmosphere where people make the football a whole day out rather than just part of their day.
While Michael is talking a good game, we need to see these things translate into action. The Kerrydale suite is being used more to generate extra income for VIP tickets rather than the ordinary punter. They have opened stadium kiosks inside the ground before the stadium is officially opened to allow fans who have turned up early to get food and drink and take cover from the elements. However, as you'll know if you frequent Celtic Park, the facilities aren't the best.
Hopefully we begin to see changes for supporters. Yes, we're there to watch the game ultimately, but they'll win so many young fans over if they put in the extra effort.