MICHAEL STEWART has sent Celtic a warning claiming that the new signings lack the Celtic identity.
We have a lot of time for Michael, but we have to strongly disagree with his take on Celtic's new transfer strategy.
In his eyes, there are not enough domestic and youth players being brought into the squad.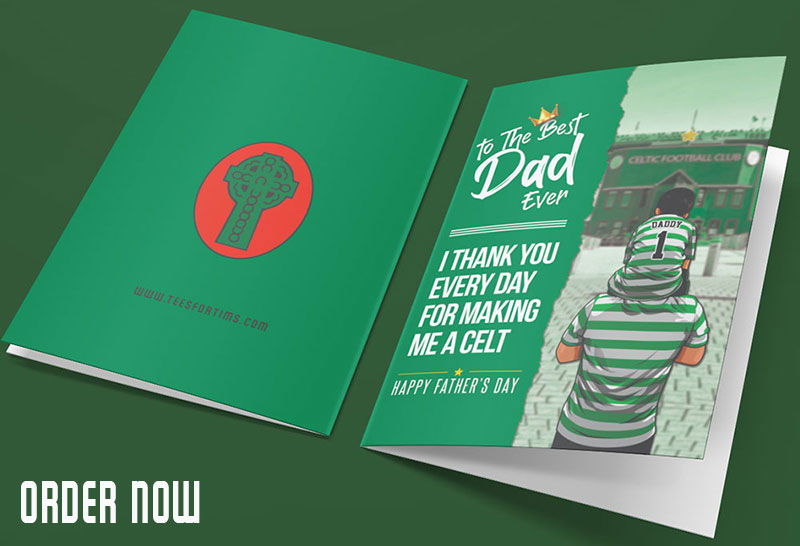 These comments come after Celtic signed three J-League players on Hogmanay bringing the total of players to be brought over from Japan to four.
"The guys he has brought in from Japan, by all accounts these are good signings, but I just think there has to be a little bit of an identity with Celtic.
"Under Brendan Rodgers and in the recent past, they have had a lot of domestic players.
"That helps the national side, and I don't want to see that being discarded, to a certain extent.
"With more and more Japanese players coming in, which is clearly a market you would look to exploit because he knows it so well, I think I'd be keen to see the youth and domestic players kept in as well.
"The challenge for them is as the standards are raised they need to keep reaching that bar as it increases."
Ange Postecoglou has come to Celtic to bring positive change, but there's still a nucleus of Scottish and homegrown players at the club. Callum McGregor the captain, David Turnbull, Anthony Ralston, James Forrest, Stephen Welsh, Greg Taylor and even Adam Montgomery.
Ange is a signing player who fits his footballing philosophy, he will not be being questioning if they fit Michael Stewart's perception of the 'Celtic identity'. We had a French trio in our side during the treble winning years, was that against the 'Celtic identity?'
The Celtic gaffer will stick to the players he knows will suit him, after all, when it was used last season and two Irish players were brought into the club fans labeled them the worst to play in the jersey.