Acting Chief Executive Michael Nicholson was in attendance at the latest Celtic fan forum.
The fan forum has been set up for a few years now where selected Celtic fans and groups get to put questions to people in power at Celtic and express concerns about things around the club.
Nicholson took part in the event with some in person and others on zoom.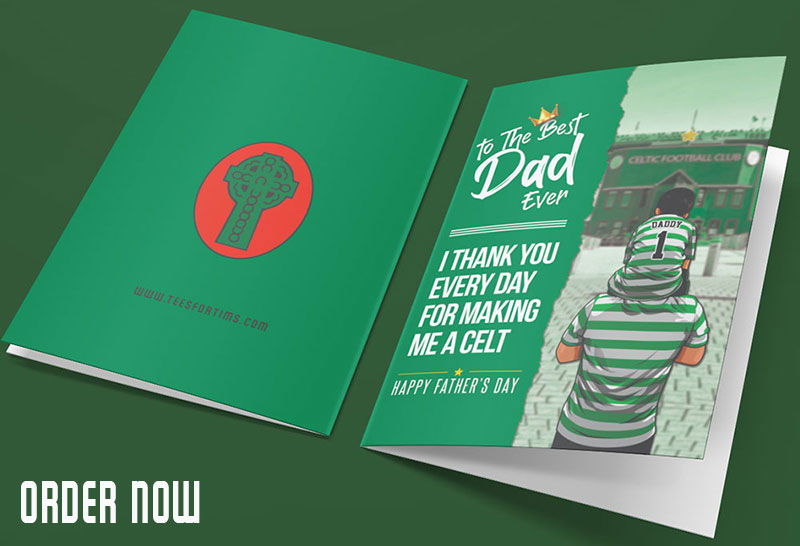 There was a lot to talk about; from Stadium development to investing in the football side of things.
Celtic fan and Cynic @Ginty1888 delivered a great synopsis of the fan meeting on his social media feed.
Highlights:
• No tickets for away fans on Jan 2nd
• Club look forward to introduction of VAR
• No commitment on DoF or Head of Football Operations
• Barrowfield dev. still in plans
• South Stand redevelopment
• Focus on playing squad
We'll cover some of these highlights in more depth throughout Sunday.
There are certain things picked up on that could be big for the club and certainly have an affect on supporters.
Nicholson is beginning to be a bit more visible. Dom McKay felt approachable and in view in his 72 days in charge, since then, we've not seen or heard from Michael but he's working behind the scenes at least.
Latest Celtic News
[su_posts template="templates/list-loop.php" posts_per_page="3″ tax_term="7″ order="desc" orderby="modified"]