In a disappointing turn of events for Celtic, promising young midfielder Tsoanelo Letsosa has declined a new contract offer and is poised for a move to England. [RecordSport]
This development underscores the ongoing struggle Celtic faces in retaining its top young talents amidst competition from financially stronger clubs.
Letsosa, a key player in Celtic's B team in the Lowland League this season, has been with the Celtic academy since he was 12. Born in South Africa, the 18-year-old has shown significant potential during his time with the club. His decision to explore options south of the border is a significant blow to Celtic, who had high hopes for his future at the club.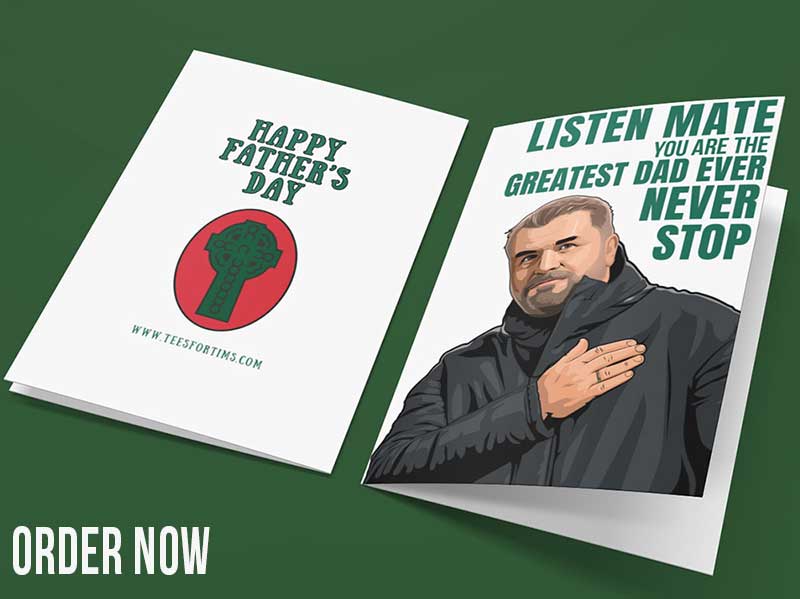 Despite the club's best efforts to secure his continued services, Letsosa has informed Celtic of his decision to move on a free transfer. This decision indicates a broader issue Celtic faces: the challenge of keeping young talents within its ranks when larger, wealthier clubs come calling.
Like many other clubs outside the financial powerhouses of the English Premier League, Celtic often find themselves in a losing battle when it comes to retaining their brightest prospects. The allure of playing in one of the world's most-watched leagues and the promise of higher wages often prove too tempting for young players to resist.
The only silver lining in this situation is that Celtic will likely receive a significant six-figure development fee as compensation for Letsosa's departure. While this does not make up for the loss of a promising talent, it does provide some financial consolation.
As Celtic bids farewell to another young star, the club must continue to strive for ways to retain its top talents. The loss of Letsosa serves as a stark reminder of the challenges Celtic faces in this regard, and the need for strategies to help the club hold onto its future stars.