More banners have appeared outside Celtic Park along the security fencing hitting out at the Celtic board.
Pictures coming from the North Curve Twitter account showed messages from supporters who have been along to the stadium and expressed their thoughts on the Celtic board.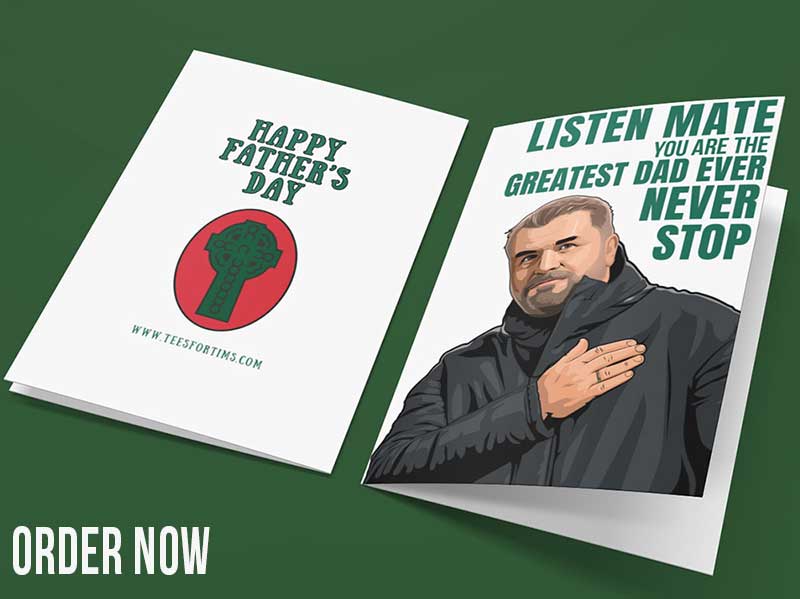 More messages have been left at Celtic Park today.

Tomorrow fans can send a strong message to the board by turning out in numbers and demanding change. After this, the team will receive the biggest welcome they've had in a long time.

Back the team, sack the board. pic.twitter.com/NpvMVdij3a

— North Curve Celtic (@NCCeltic) December 12, 2020
From this and in the last couple of the days the message has been made clear, we must back the team. If there is criticism to go anywhere, then it will go the way of the board but we cannot let this negatively effect Neil Lennon's side.
This message comes ahead of tomorrow's planned protest outside Celtic Park which has been organised by the Celtic Trust.
After some nasty scenes coming out of the last few events similar to this, it would be good to see a positive reaction to the players arriving at the stadium and any protest towards the board being done a peaceful, and safe manner.