RMT Workers will be on strike on Saturday 1st of October, with Celtic hosting Motherwell in a 3 pm kick-off.
Scotrail has had to cancel over 1,700 services, with train stations around Celtic Park all affected. There will be no trains running through Dalmarnock or Bridgeton. However, Bellgrove and Duke Street (with a change at Springburn) will be accessible by services from Queen Street.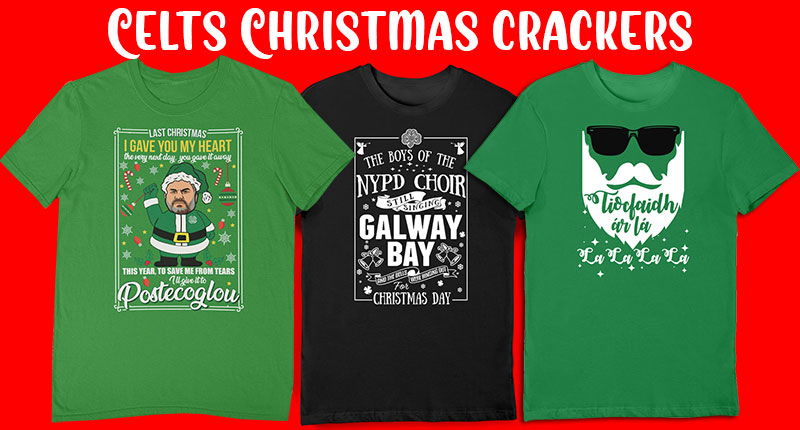 Thursday Flagship Podcast w/ Gianni Capaldi
It leaves many fans working out another route, with some looking at buses or walking from the city centre.
Trains into Glasgow will be running a reduced service; the Waverly to Queen street via Falkirk High will still run, as will the Hamilton/Larkhall and Lanark line, but trains will be less frequent.
Trains will run once an hour on the Falkirk Grahamston to Glasgow line but will terminate in the town.
For more information, visit the Scotrail website.
Some supporters who travel by train to away games will be affected next Saturday, with strikes occurring on the 8th of October when Celtic are travelling to Perth to face St Johnstone.
We stand with the RMT workers and their right to striker. While it is inconvenient and will disrupt many peoples match day, it's for the greater good.