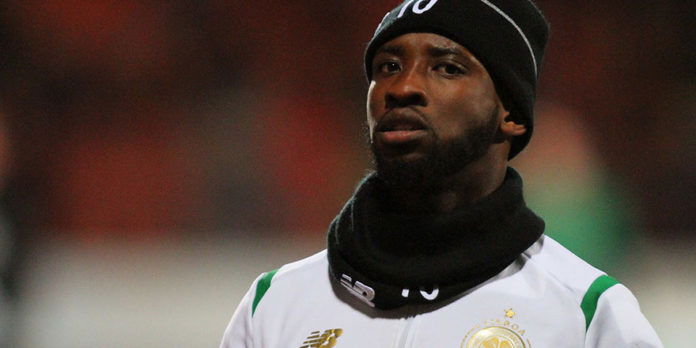 A
ston
Villa
are
reportedly
in
negotiations
with
Lyon
over
the
transfer
of
forward
Mous
sa
Dem
be
le, the
Daily Record
reports.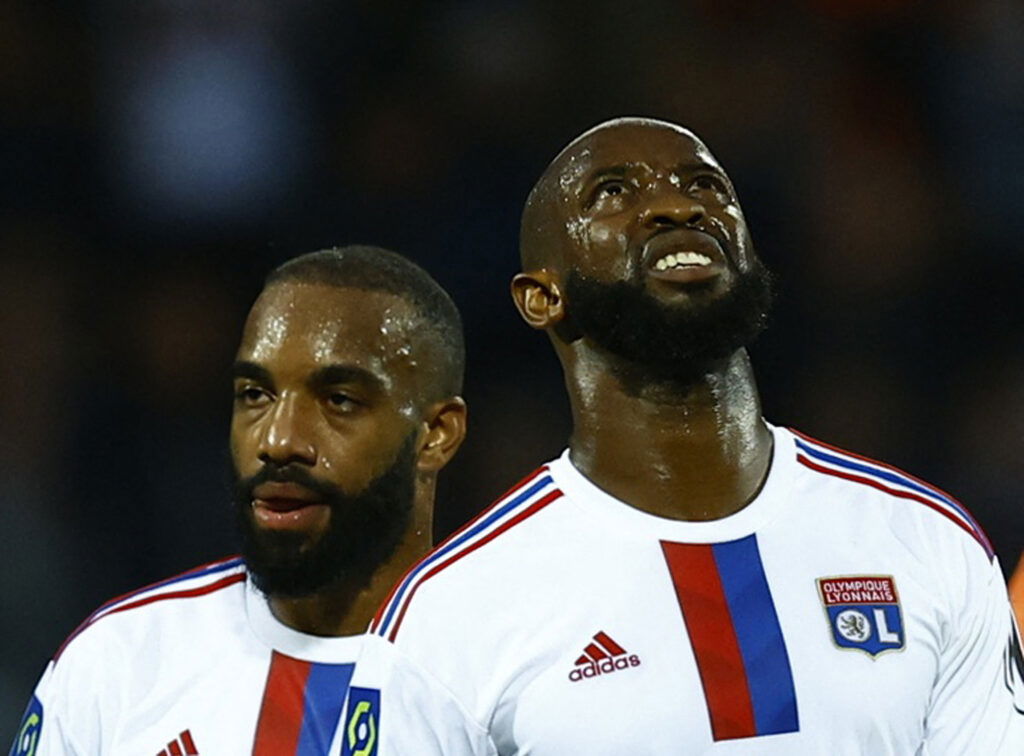 The 26–year–old has experienced a drop in form this season, scoring just two goals for Lyon. Since Alexandre Lacazette's arrival in the summer, Dembele has started just under a third of the French side's games.
Despite this, Villa are willing to take a chance on the player as he is close to the end of his contract, believing he could be a bargain at a reported fee of £4 million. Celtic could be set to benefit from the deal, receiving 10% of the transfer fee. This would be on top of the near £20 million that the Hoops received for the player under Brendan Rodgers.
However, reports suggest that Villa are pushing for a pre–contract agreement, leaving the Scottish club without any compensation, while Lyon are trying to offload the player this Janury.
Everton were previously linked to Dembele, but the situation has changed following the sacking of Frank Lampard earlier this week.