RANGERS TV commentary has surfaced on Twitter, after Celtic picked up their first trophy of the season.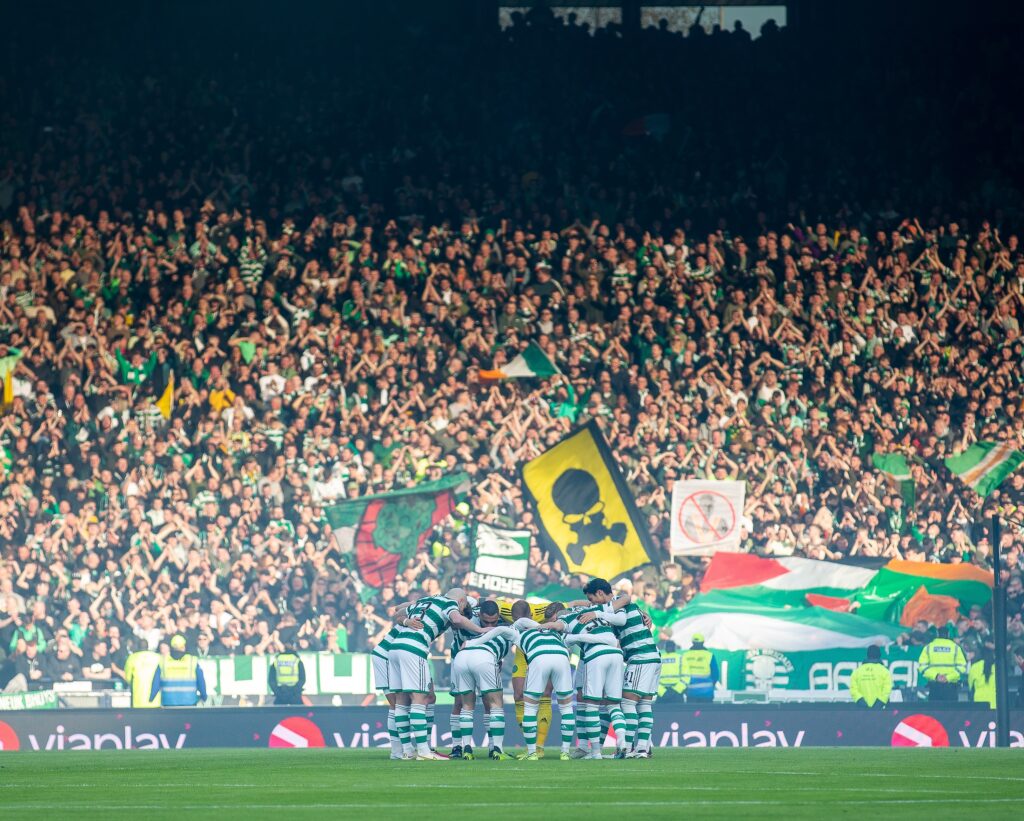 A Kyogo brace did the trick, just like last season's League Cup final, with the end result also 2-1.
It was a great team performance from Celtic, with some great passages of play.
The pain in the voice as Tom Miller watches Celtic get their first of the afternoon is glorious.
Miller was subdued, probably due to the abuse he has received in the past from the Celtic support. He used to get so fuming when Celtic scored, and would scream down the microphone. He's managed to calm down now, as he emotionlessly delivered the commentary to Celtic's goals.
🏆🍀 | 𝗥𝗮𝗻𝗴𝗲𝗿𝘀 𝟭-𝟮 𝗖𝗲𝗹𝘁𝗶𝗰

𝙏𝙝𝙚 𝙍𝙖𝙣𝙜𝙚𝙧𝙨 𝙏𝙑 𝙀𝙙𝙞𝙩𝙞𝙤𝙣 📺🍿pic.twitter.com/2tUkZEYZAy

— Everything Celtic (@aboutceltic) February 26, 2023
My favourite part was when Miller said that Beale gets his first taste of defeat. I can tell you one thing, if that's the best they can play, there will be many more tastes of defeat heading to Beale.