It's not about how hard you can hit, it's about how hard you can get hit and keep moving forward. Yes, I'm borrowing lines from a Sly Stallone movie but that quote resonates with me somewhat this afternoon as I try to pick myself up off the floor from yesterday's events.
Our dream of a famous treble was taken away from us yesterday in controversial and heart breaking fashion. Like many Celtic fans out there today I feel completely and utterly dejected about what transpired at Hampden. But I'm not here to hold a post mortem, I think everyone has been bombarded with that since the full time whistle yesterday. We know what happened and we know that thing's could have been completely different and that's at the crux of many peoples emotions this afternoon. I take many defeats on the chin and I would like to say I handle a loss better than your average fan but yesterday and even today it feels like someone has taken my wind.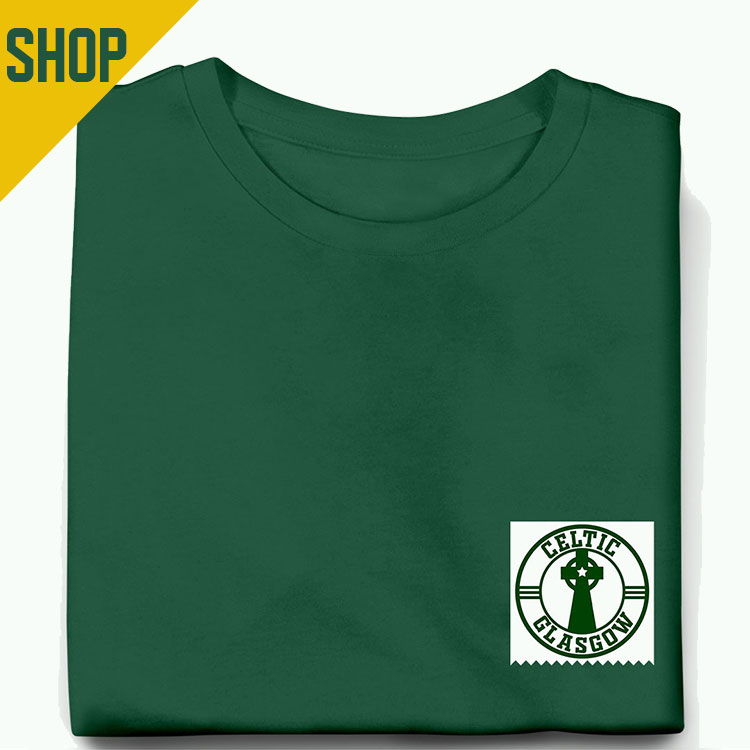 BUT now is not the time to wallow in self pity or hang on to 'what if's'. Now is the time for Celtic to show everyone what happens when we are knocked down – we get back up and we keep going. Like the line at the start of this article, it's easy to ride the wave of momentum when everything is going your way. However, when you get knocked down you quickly see the what type of character you have and we're ready to find out what Celtic are made of.
The treble may be gone but we still have a league title to wrap up, but I don't say that in a way where I would like Celtic to just hurry up and get over that finish line to avoid anxiety. I want to see Celtic swaggering over that finish line! As we head into the last part of the season it's up to Ronny Deila and his players to show they can bounce back from controversy in style and whilst doing so lay down a marker for next season.
This starts against Dundee on Wednesday. If Celtic wallow in their own self pity then it could be a long trip to Dens Pak and back, but if they go out to prove a point, hungry to stamp an exclamation mark on this season campaign then we could be in for a great game and great end to the season.
As you may have noticed my tone has gradually changed during this article and that was not at all meant. Writing this down has proved to be a therapeutic exercise in being able to see the bigger picture. We can keep dwelling or we can move forward.
So if you're still trying to shake off the events of yesterday, lets start now by giving the bhoys our full backing for the run in and lets do what Celtic do best and rise above the controversy to be crowned the Champions of Scotland once again.
To quote a famous musician this time – "Don't feel sad, two out of three ain't bad". He's right you know.
Here we go 4 in a row!