Justin Osagie was pictured in Celtic Park holding a jersey after he appeared to pen a deal with the Bhoys.
The highly rated prospect has made the move north of the border from West Ham, but Celtic are yet to confirm the deal for the player who will likely join the B team upon his arrival. He'll join part way through the season with the Lowland league already having kicked off in July.
The player has been called up to the Ireland Under 19 training camp. While announcing the call-up on the official website, the National Team listed his club as Celtic.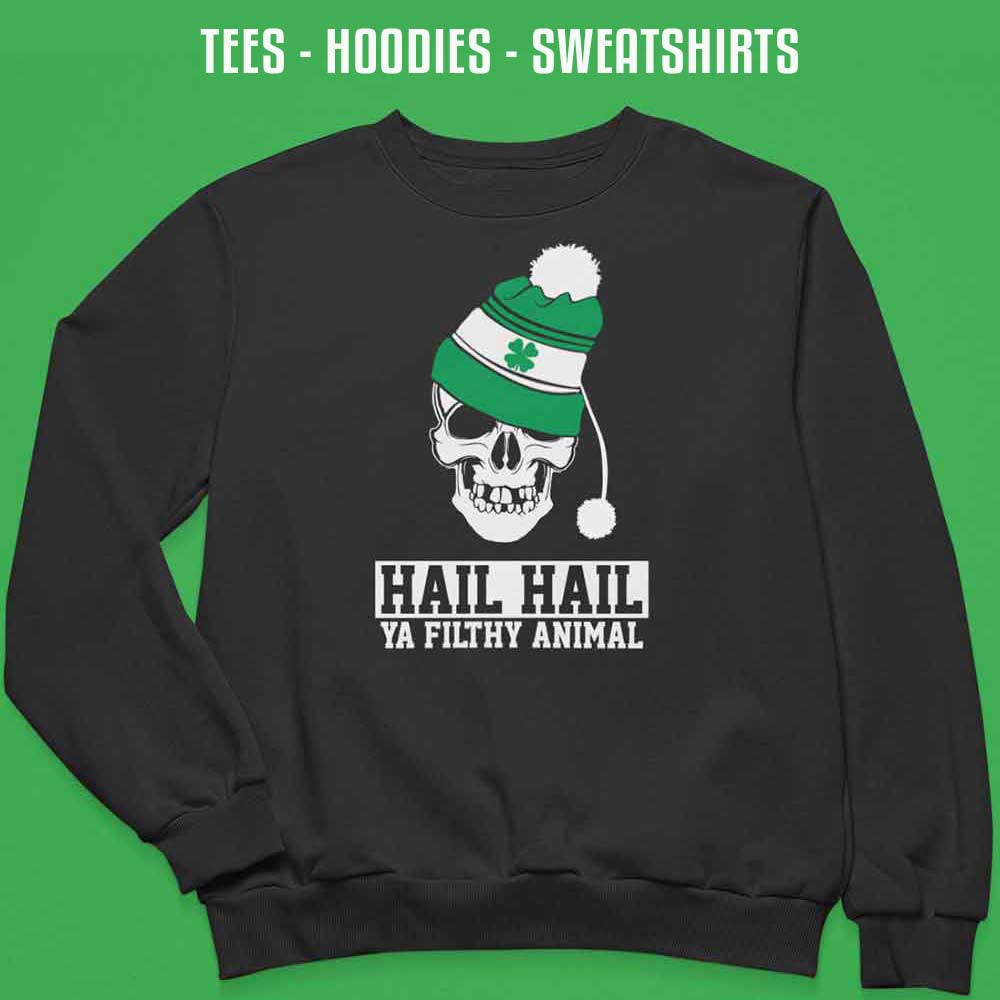 The move is all but confirmed for the young defender, with Celtic beating Arsenal and Spurs to the West Ham youngster.
Celtic Building for the Future
Justin Osagie is highly rated, so attracting him to Celtic seems like a big coup. He still has a long path ahead of him before stepping up into the first team, but the opportunity is there for the player.
Postecoglou isn't taking the lead on development signings, leaving this to the B team coaches.