NEIL LENNON will have triggered a few rival fans with his comments about the season potentially shutting down until things settle or the vaccine has been rolled out in a big way.
The upheaval in the tier system both north and south of the border has been ridiculous. Nobody seems to have a grasp of what's going on but football has continued throughout. We saw a small attendance at Anfield lately and the Highlands also benefitted from being in a lower tier.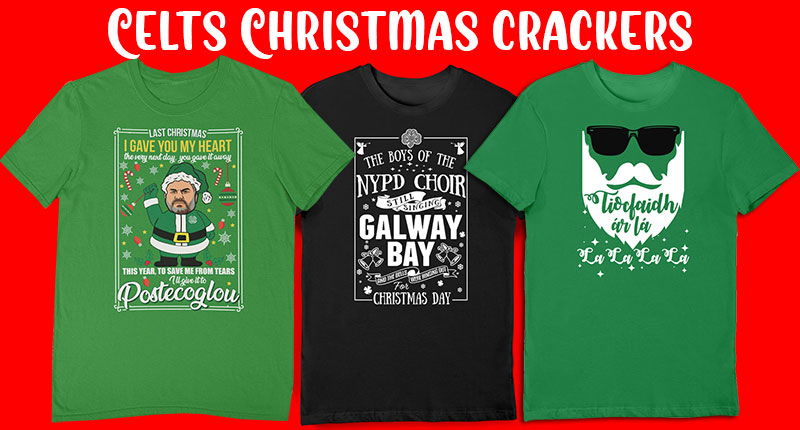 Thursday Flagship Podcast w/ Gianni Capaldi
As we get prepared for another tier 4 lockdown in this country with things seemingly getting out of hand even though we have just come out of a three-week tier 4 restrictions, could sport be affected?
"I just think it depends on the area where you are living in." Lennon told SunSPORT.
"The south east seems to be really bad with the new mutation of the virus and London has been heavily hit again
"In Scotland we do not seem to be too badly affected compared to other parts of the UK.
"But it is obviously a very serious situation that the UK finds itself in at the minute.
"If it means football shutting down then so be it."
Celtic have not had the best start to this season and a chance to regroup from a shut down wouldn't be passed up if it happened.
However, it's unlikely to happen at this juncture. From a perspective of fans getting back into the game, pausing the season for three months could means supporters could be in for the latter part of the season.