NEIL LENNON gave his biggest hint yet that he's washing his hands of Anthony Stokes.
Speaking before the Dundee game the Irishman spoke of dedication and sacrifices in order to play at the highest level possible.
Anthony Stokes has been subject to disciplinary procedures internally at the club for breaking curfew and it seems to have pushed Neil Lennon to move the former Celtic striker on.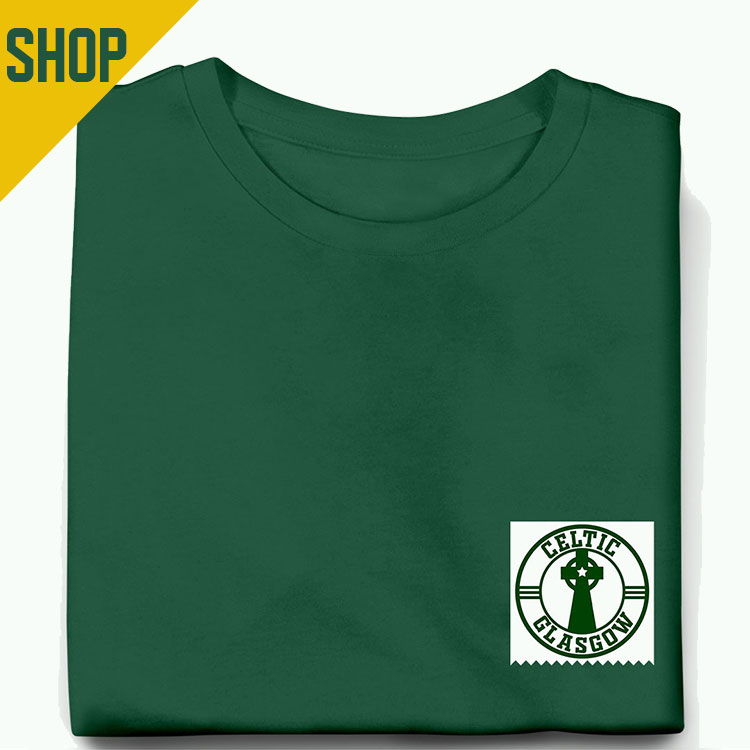 Neil Said: "For every player, it is the same premise: it is your livelihood and what you are paid to do and you have to act accordingly,"

"Sacrifices have to be made and there has to be a dedication to your game.

"We have all had to do that and sometimes players cross the line and that's understandable, but sometimes they cross the line too many times and they have to be responsible for their actions."
Lennon did say Stokes would be in contention for the Dundee game yesterday evening after self-imposed time off but the striker never even made the squad.
It's believed if Stokes can get a move away before the window closes then Hibs won't stand in his way.