NEIL LENNON'S Omonoia emerged from the tunnel for their cup final to be greeted by a top-class atmosphere. A green and white tifo was on display with some fans using pyrotechnics.
It was the first time in a decade that the Cypriot side had reached the country's major final, with the former Hoops boss leading them to glory.
After Lennon's side was reduced to ten men in the opening minutes of the clash, it was always going to be an uphill battle.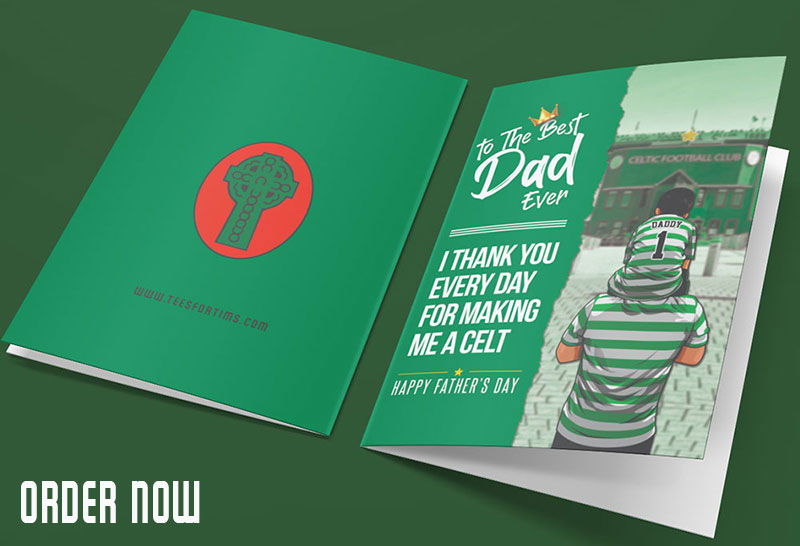 However, Omonoia remained strong and kept the opposition at bay, with the match ending goalless. It was a game that lacked quality and gave some throwbacks to last season.
Then, after an extra half-hour, the sides then faced a penalty shootout. With the winner to lift the trophy.
Lennon's side emerged victorious after being decided by one of the worst penalty shootouts I've ever seen. The Northern Irishman's side won 5-4.
15ο Κύπελλο στην τεράστια Ιστορία μας! Μπράβο μάγκες ☘️✊ pic.twitter.com/SB1LvbnK6C

— OMONOIA FC (@OMONOIAfootball) May 25, 2022
Things didn't work out at Celtic for him towards the end of his tenure. Neil's moved on and is settling in well in Cyprus. The manager will be hoping he can continue bringing success to the side.