NEIL LENNON has gone into detail about why he left Celtic the first time. It's based around the challenge he faced and reading between the lines – after beating Barcelona and having his best players sold the Irishman wanted to test himself elsewhere.
The Irishman can't be as honest as maybe he would like considering the same hierarchy is there from the first time. Lennon speaks of having to rebuild again, selling players and winning the league by 29 points left there little room for a proper challenge to get his teeth into.
"After beating Barcelona in the Champions League we changed the squad, we sold a lot of good players and there was no Rangers." Lennon told SunSport.
"In my last year we won the league by 29 points, so you're thinking, 'Is it time for me to change?' and, 'Is it time for the club to make a change?'. Maybe it needed a new voice because four years is a long time in football at a club like this.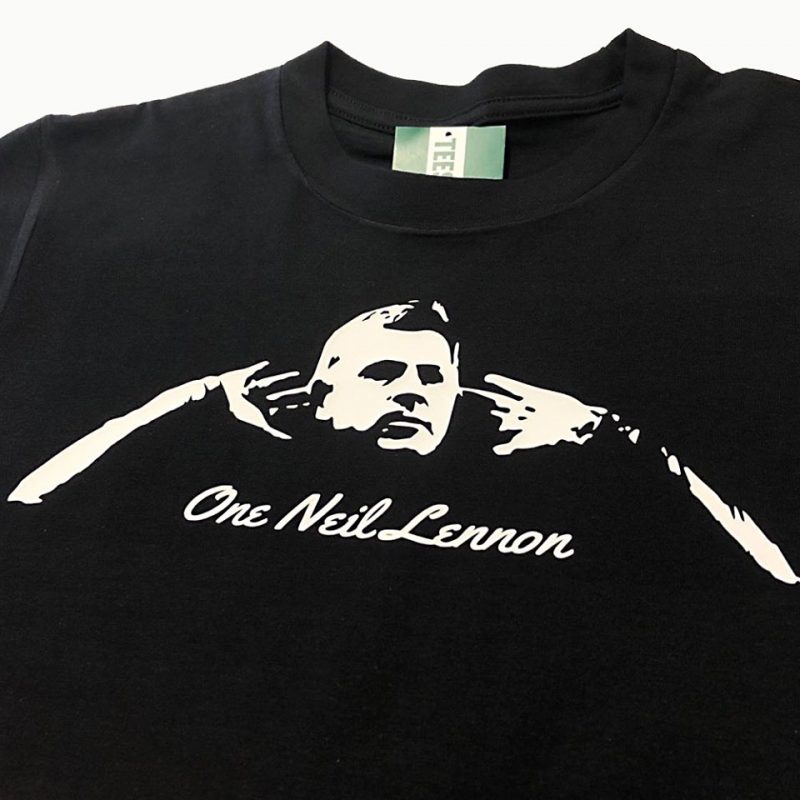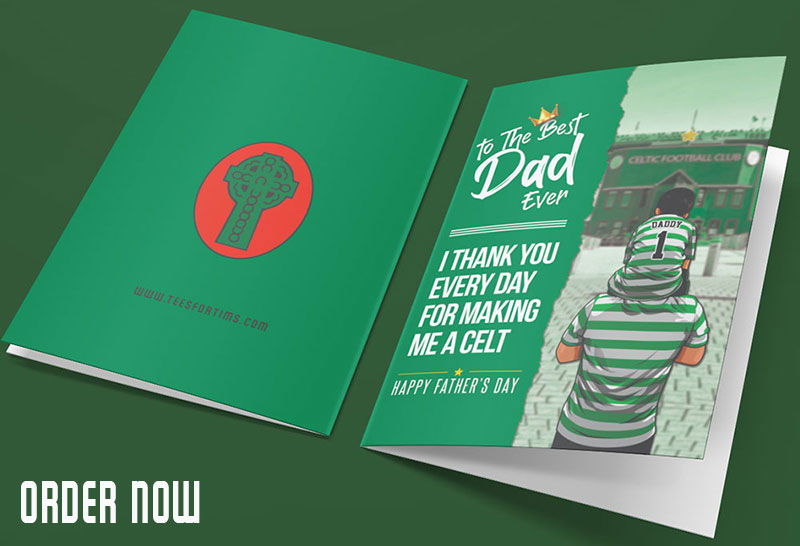 "So it was a good time for me to go. I left on the best of terms, with the opportunity of the door maybe being open in the future.
"You can't predict that, but thankfully that's the way it's turned out.
"Having this opportunity again is fantastic. I'm really enjoying it.
"The fact Rangers are back challenging drives me on too. It heightens the senses and pushes me on."
The Celtic manager thrives on competition and in his playing days loved his tussles with the old Rangers. Now the new entity has brought themselves up a level through more financial mismanagement they are neck and neck at this point in November.
Some people aren't lucky enough to be offered the Celtic job once. Neil will know fate landed him back at Celtic Park and as we reach the end of 2019, he'll be looking back last Hogmanay when he was the Hibernian manager and thinking he had no idea what would unfold within the year.