Former Celtic boss, NEIL LENNON'S current side Omonia shocked Gent for the second time in a week, beating them 4-0 on aggregate to book their place in the Europa League group stages.
The Cypriot side were in the UEFA draw this morning and wow! Neil Lennon wanted a glamour tie and he certainly got one.
The former Celtic gaffer and his team will be heading to Old Trafford this season!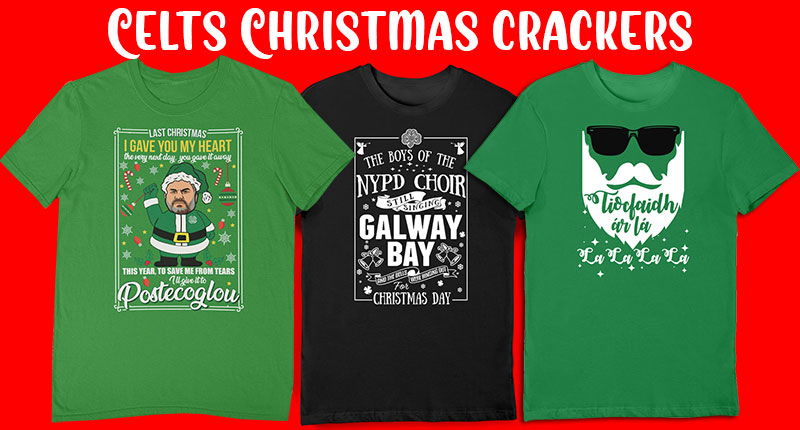 TRANSFER SPECIAL
Celtic had a horrid time in the group stage of the competition during the ill-fated lockdown season. However, the year before, Neil Lennon led his Celtic side to a top table finish, beating Lazio both home and away in the process.
There's no getting away from it, Omonia are up against it, but the Irishman does have the knack of pulling off a group stage win as an underdog, both as a player and a manager.
These two games will certainly be entertaining.
While Neil Lennon punches above his weight with Omonia, Celtic will be hoping to do the same in the Champions league.
The bhoys are up against Real Madrid, Leipzig and Shakhtar. The fixtures have yet to be released.