NEIL LENNON has admitted he sent a text message to Celtic boss Ange Postecogou before Celtic faced the Rangers on Saturday.
The former Celtic manager has a big season ahead of him, with a Europa League campaign to embark on this Thursday night. The Cypriot side he now manages will start their campaign against Sherrif.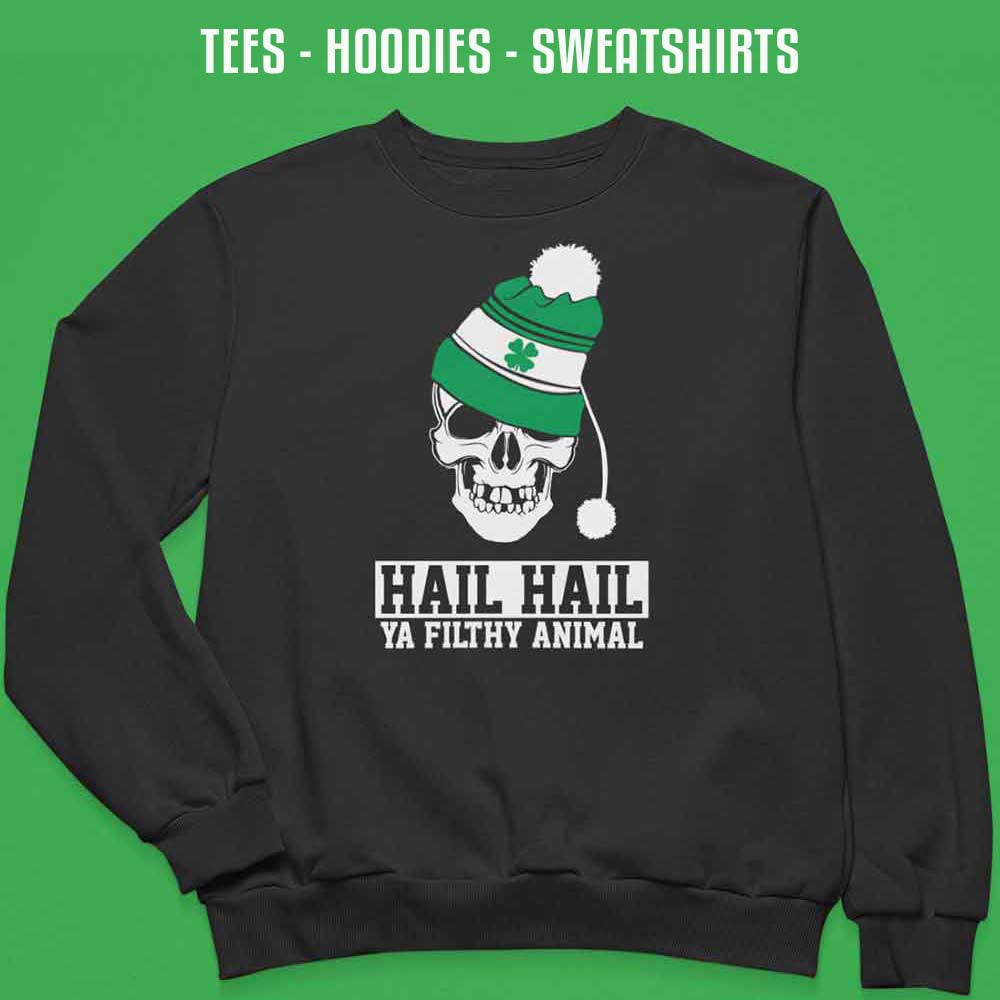 He said on TalkSport that he had texted the Aussie boss, wishing him all the best for the following week and reminding him to enjoy the fixtures. Thankfully, Neil didn't give Ange any advice! [Football Scotland]
"It's an amazing feeling. You are going up against the best teams, you are going up against the best coaches.

"Ange has earned the right off the back of what he did last season with the league and getting qualification for the Champions League is fantastic for him to develop as a coach. I just sent him a message before the weekend, just wishing him all the best and to enjoy it.

p:nth-of-type(6)","type":"performPlaceholder","relativePos":"after"}" data-placeholder-placeholder="" data-response-start="2131.2999999821186″ data-type="placeholder">

"It's a huge week for Celtic beating Rangers and they've got this huge game coming as well. It doesn't get much better than that for a Celtic manager or players.

"You want to enjoy it, but you also want to compete and give the team the best opportunity and preparation for the game."
Of course, Lennon does have some experience on Europe's main stage. He was the manager who guided Celtic to a 2-1 win over Barcelona in 2012.
Celtic have done it in the past, and they will do it again, but will they get three points against Real Madrid?
We'll find out soon, but many fans are confident of taking something away from the game, even a draw. It's set to be an exciting few hours in the lead-up to kick-off.