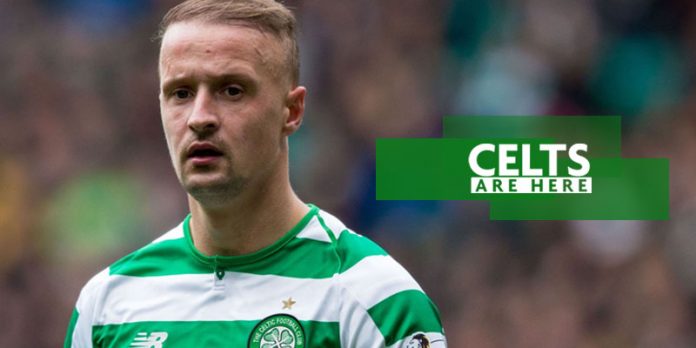 At the start of this season, it looked like the Bhoys were going to have their prolific 100+ goal striker back in action. Leigh Griffiths whole career looked in doubt last year when the player needed to take time out of football to look after his mental health.
There were no guarantees for anyone that Leigh would ever find his way back onto a football park. Thankfully for everyone, the striker was back for pre-season and he looked like a man on a mission until he got an injury.
The player is only back from injury a few weeks and seems to be struggling to get back to full fitness. When the forward was not named in Sunday's cup final squad tounges began to waggle. Neil Lennon has been telling Record Sport on why Griffiths was left out on Sunday.
"We'll see how Leigh Griffiths comes on plus Vakoun Issouf Bayo's back in training as well. Griff probably would've been in the squad on Sunday but our plans altered when Odsonne Edouard called off and said he couldn't start the game – otherwise, he would have started and Griff would've been on the bench."
"But when Odsonne didn't feel comfortable started, Leigh missed out but he and Bayo will be involved in Cluj."
To have two strikers coming back into the team at this stage of the season could be a blessing in disguise for Celtic. The Bhoys are on a three-game a week schedule all the way to the winter break