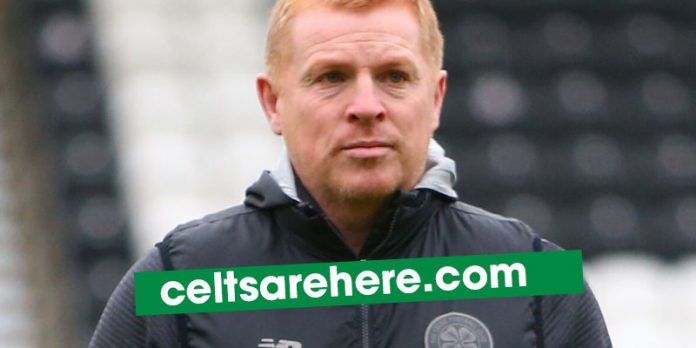 Neil Lennon has given his full support of the idea to bring concussion subs into the Scottish game.
As quoted by BBC Sport, Lennon spoke about his own experiences, playing with a concussion and how this move to bring a substitute in shows we are going in the right direction.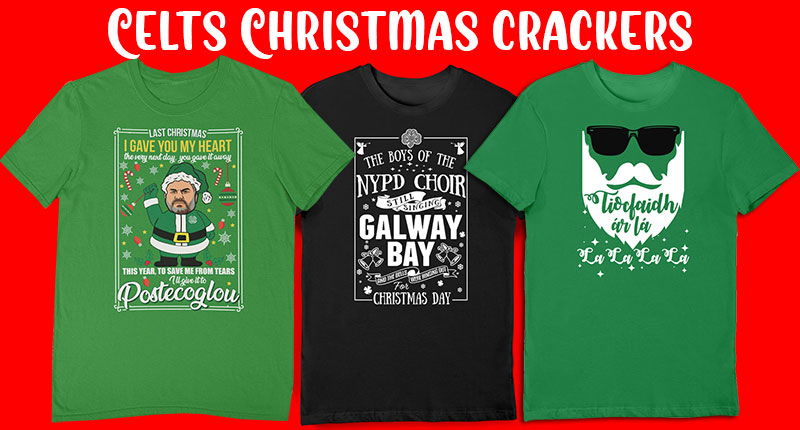 TRANSFER SPECIAL
"I have had concussion myself.
"I've played with it. After the game, I couldn't remember a thing about the game, which is probably a good thing, as I probably didn't play well. But I think it's a very delicate situation that all sports are finding themselves in now.
"It's such a precarious and delicate situation with a player where they feel as if they're alright and they want to play on but really deep down they shouldn't do, so I definitely welcome this as a step in the right direction."
This really is something that should have to happen a long time ago rather than only coming around now but it is positive to see it finally happening.
In recent years we have lost not only big names but a lot of names from diseases such as dementia and many think this could be down to parts of their footballing career.
Just last year we lost one of our giants in Billy McNeil to the awful disease and it's a horrible thing for any family to deal with.
This is the step in the right direction, but there is still a long way to go till we get it perfect.