NEIL LENNON and his team have gone on an extraordinary poor run of form, today when he put out his side, I couldn't believe it.
The same players who had let him down so much over the past month and all season to be honest, were on the pitch.
No Turnbull, no Soro, no shaking things up. The same team again and it's cost him dearly.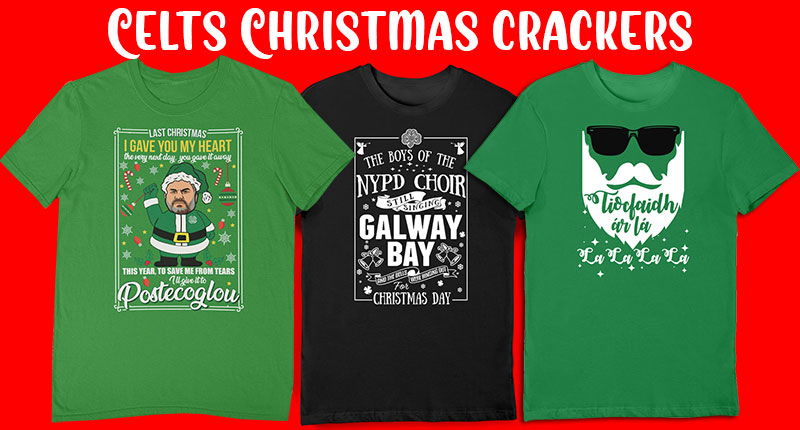 Thursday Flagship Podcast w/ Gianni Capaldi
His loyalty to certain players has been his undoing. The manager was already on borrowed time so there was no reason not to try something new but he continues down the same path and paid the price.
Turnbull and Griffiths came on and looked lively in the second half. Dropped points on the day put us thirteen points behind our rivals. It looks like ten in a row is gone.
We now have to rebuild and salvage something this season. We can't allow Neil Lennon to continue.
Every Celtic fan is dreading watching games nowadays. The manager has no answers, he's tried everything and got no response. Time is up.