Former Celtic goalkeeper Rab Douglas says his pal Neil Lennon is set to make a major Hampden call on Sunday which, if true, will go down well with the majority of the support.
Writing in his column for the Dundee Courier, Douglas believes the Irishman will not be moved by the notion of starting Scott Brown on Sunday and the manager will play the best team available to him.
This is contrary to Neil Lennon admitting he might give the hardcore nucleus of the side who have got us to this point a chance for one last treble. However, Rab believes the only thing on Neil's mind will be to win and with that, he will start all three players who up until last Thursday were called fringe players: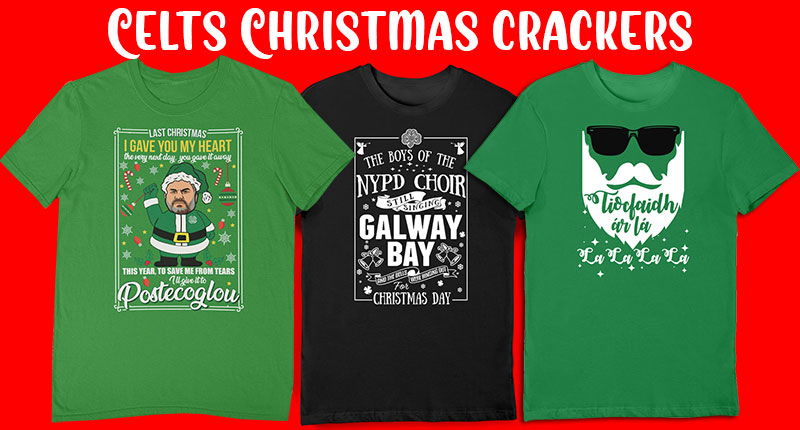 Thursday Flagship Podcast w/ Gianni Capaldi
"The three young players who have made such a big difference in the last couple of matches against Lille and Kilmarnock are David Turnbull, Conor Hazard and Ismaila Soro.
"I would expect all three to start.
"Sentiment doesn't come into it. A manager has to be ruthless for the benefit of the team.
"The great Sir Alex Ferguson was the master at it.
"Jim Leighton getting dropped after the 1990 FA Cup final was taken to a replay is the classic example."
The game against Lille gave us a winning platform and we continued that against Kilmarnock, to mess with the side while they're gaining momentum would seem like a very silly thing to do.
The sentiment of letting Scott Brown walkout in the Starting XI as captain must be a huge pull for the manager but he has to think, if Celtic were to lose, the fingers would be pointed at him. He needs to do what's best for the team and not any one individual.
It would be a bombshell moment if they were all to make the starting XI on the day.