The Green brigade let it be known this week that the SFA and Hampden would not permit them to arrange a pre-match TIFO inside the national stadium ahead of their semi-final against The Rangers.
Celtic have done this time and time again during the treble years with nobody batting an eye-lid. All of a sudden it's being prohibited.
The GB reacted to the news of the ban by telling Celtic fans to bring Irish tri-colour flags on Easter Sunday and make the Celtic end as colourful as possible.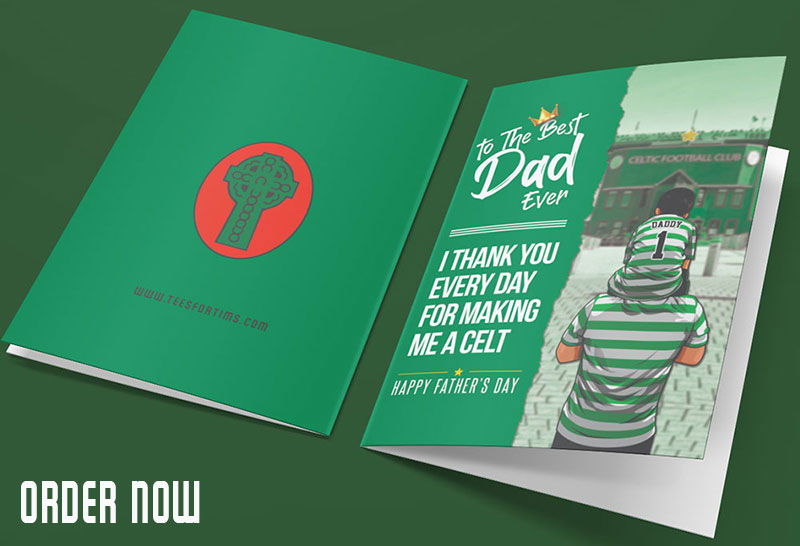 This has now been met with further resistance from advisors at the national stadium who are clearly going to be hostile towards supporters who dare come in with a large flag.
It's been confirmed the authorities will clamp down on what is and isn't allowed in the stadium on the day. The GB have posted up snippets of more times Celtic fans have been discouraged from waving the tri-colour.
It's all becoming a bit of a farce. Saying there is 'material restrictions' in an attempt to keep as many flags out as possible is shocking behaviour by the Hampden bosses.
The GB have rightly told people to ignore these messages.