REPORTS overnight have claimed Fulham have slapped in a £9million bid for Dedryk Boyata in a bid to land the Belgian before the English Transfer deadline.
The defender is on the last year of his Celtic deal and is still in talks over extending his Parkhead stay.
However, if reports are true and the figure is £9miion or thereabouts then it becomes the biggest no brainer of the summer for Celtic.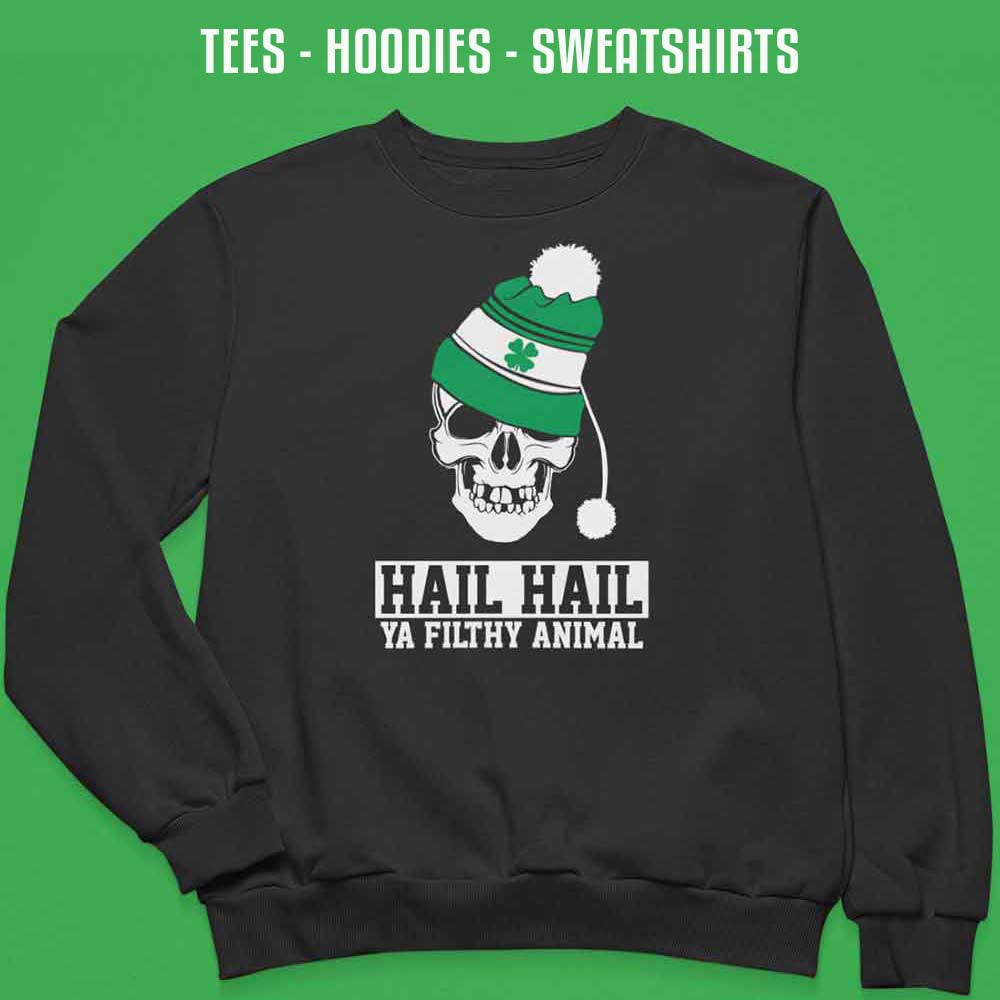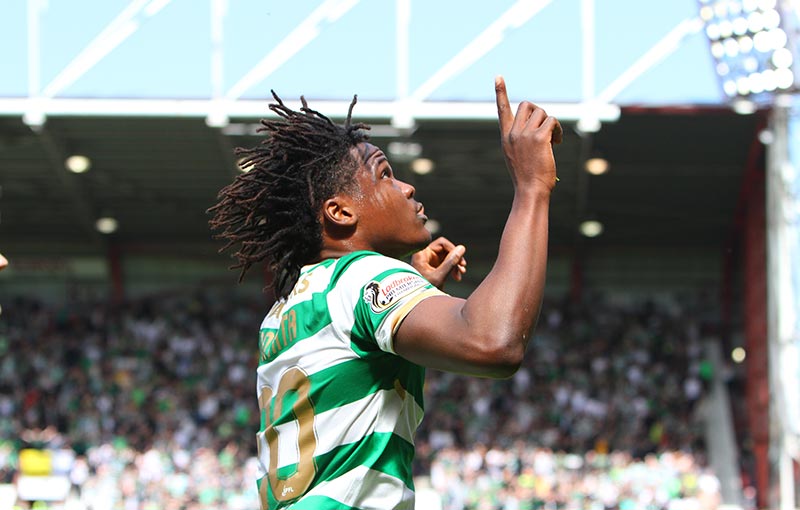 While losing Boyata would be a blow, because the English transfer window closes early Celtic would have three weeks and a lot of money to source a fresh new centre back without having to compete aith premier League clubs for their signature.
We remain sceptical over the dubious report and while we often here of outlandish bids from down south, it seems a bit strange that Fulham's opening bid for a defender in Scotland would be so high – especially when there's only one year left on Boyata's current deal.
Like it or not, Boyata is our most experience senior defender and it would be a blow to see him go. However, with Aher emerging more and more, it could be right for both parties.