According to media outlets, Scott Sinclair is set to be vindicated later on when the compliance offer reports on the Scottish Cup Final.
The hyperbole after the game simply to distract and diminish Celtic's cup win has been there for all to see. The usual suspects have been up in arms about Scotty 'diving' when he is clearly impeded when he gets in behind the Motherwell defence. Yes, it was a soft penalty, but there was no dive.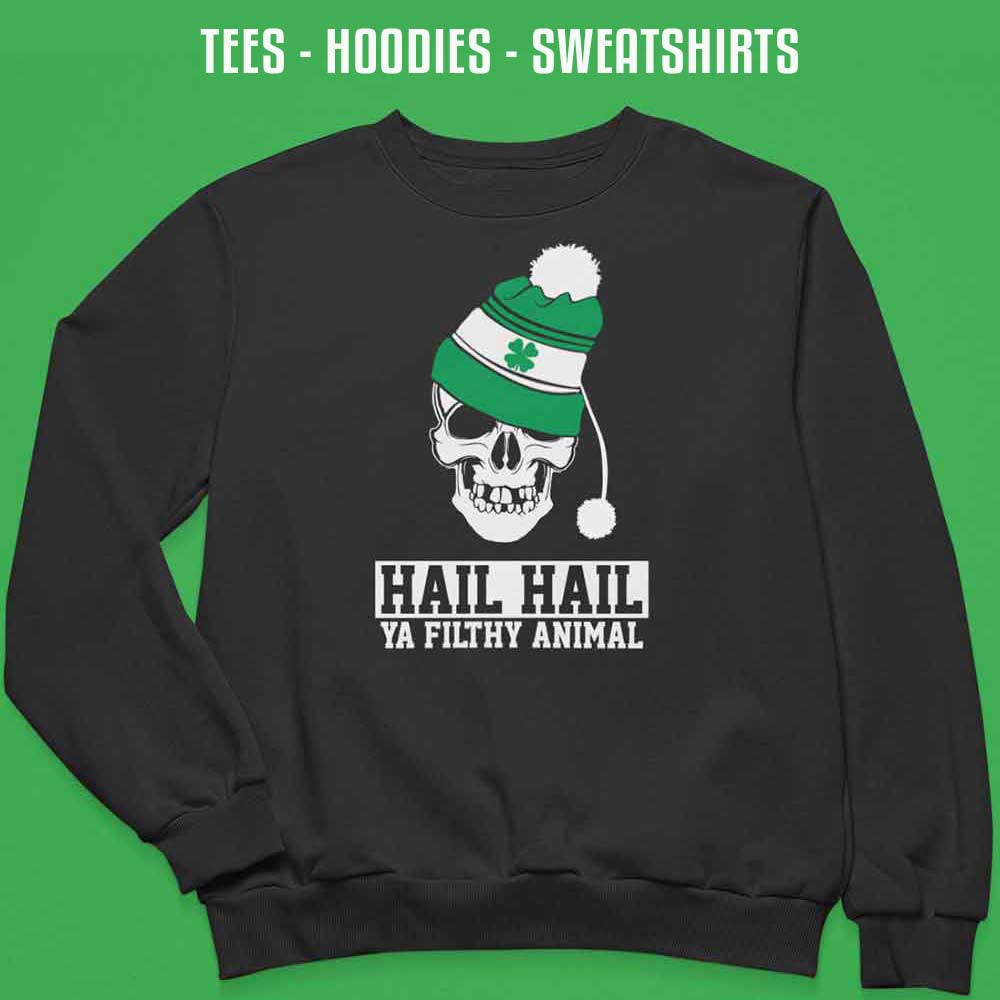 This is the conclusion the compliance officer is likely to come to in his report – which is the only correct decision to make.
Brendan Rodgers weighed in on the mass hysteria on Sinclair and hit back at anyone who would call the player a cheat.
I've seen it again, it's a definite penalty," said Rodgers. "There was contact. I think Scott was clever, there's no doubt, but I think probably what the referee is looking at is there was no intent (from the defender) for the ball and I think that was enough to award the penalty. Scott is not a diver. He is so fast and Kipre's intent was to pull him back. So even if he doesn't go down, he pulls him and it's a penalty."