Celtic defeated Livingston by three goals to nil on Saturday, maintaining their strong position at the top of the Scottish Premiership. Every player gave their all in the match after 'keeper Joe Hart was sent off just before the half-hour mark.
One player who particularly stood out was Daizen Maeda. The Japanese internationalist scored at the death and seemed to cover every blade of the astroturf.
Maeda never stopped, and when asked if he was tired at the end of the match, gave a brilliant response. He said (Glasgow Times): "Was I feeling tired? No. Nothing. Not at all. Even if we had extra time I could still run. It's no problem!"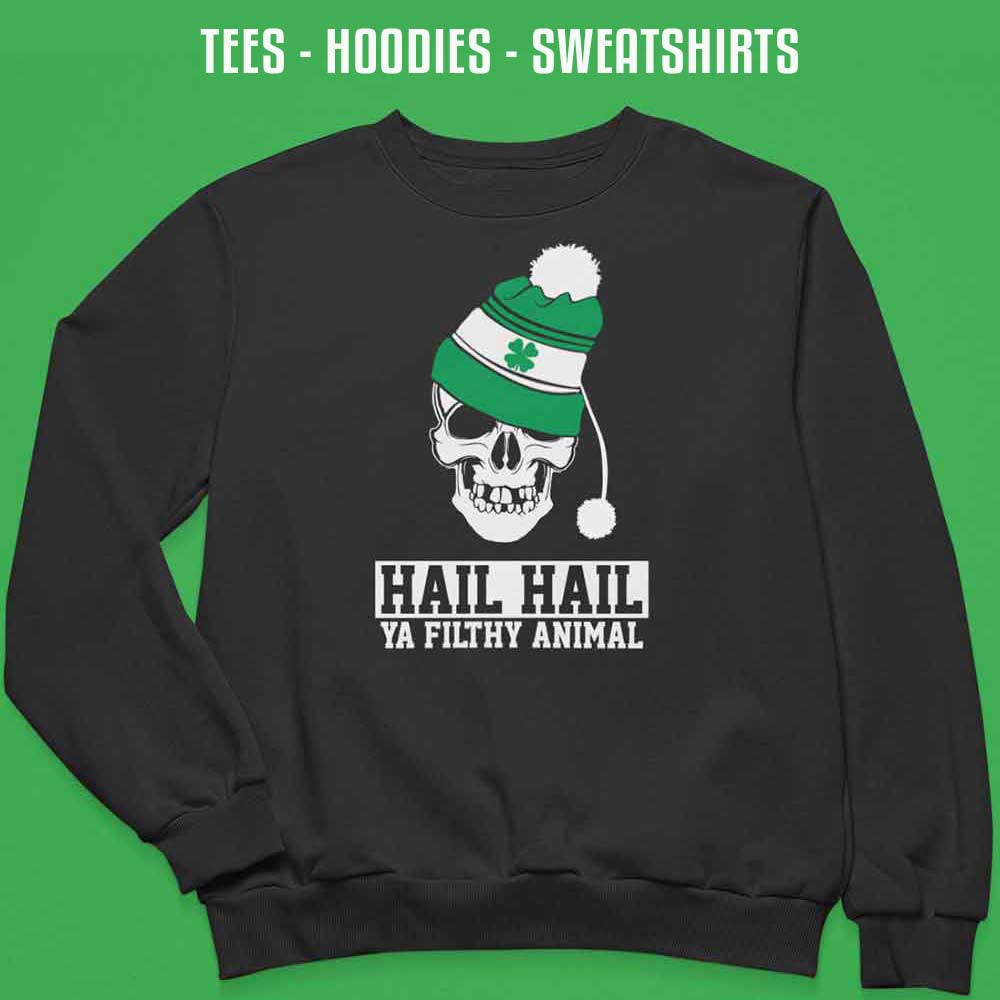 In all but two of Celtic's matches this season, Maeda has played ninety minutes. The 25-year-old can run for days and a change in management from the man who brought him to the club has not fazed him in the slightest.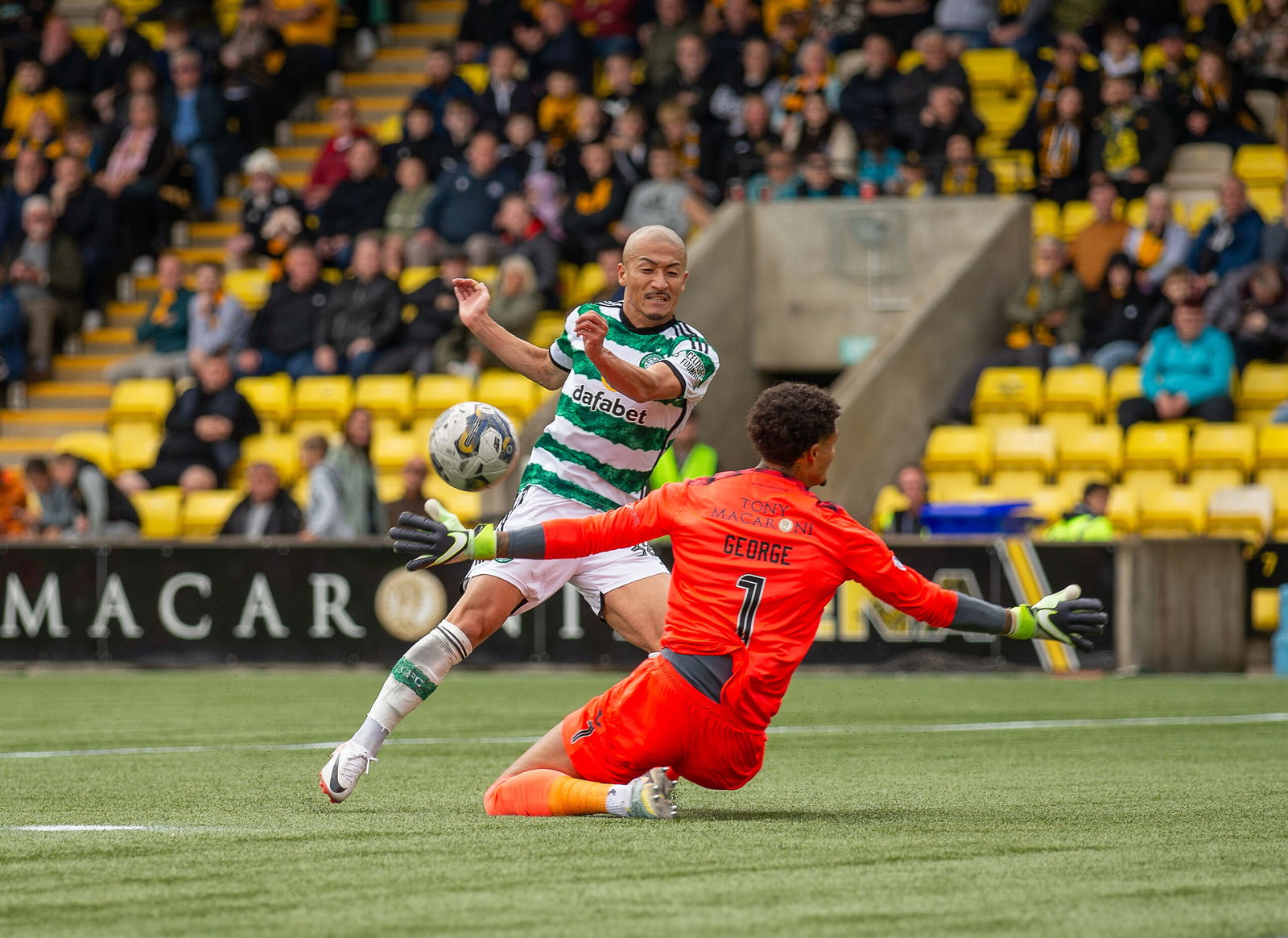 The treble-winning attacker was delighted to give his supporters something to cheer about at the weekend following a disappointing European result last Tuesday. He said: "I let the fans down in the Champions League game as we couldn't get the result. We had to put it behind us and concentrate on the league game. I was very happy to give the supporters a good result and performance."
Maeda and his teammates certainly made up for last week's events in Rotterdam. To a man, the Celts were fantastic on Saturday, and every player gave their all. Rodgers deserves credit also, though, because the way the Irishman managed his team after Hart's dismissal was of utmost effectiveness.