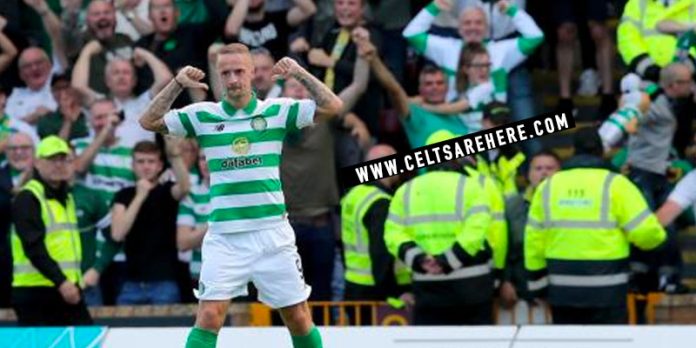 It is very unusual that the media in Scotland report any factual information on Celtic, they are quite willing to run with any info they find.
For example, The Daily Record printed a story on Saturday that the league cup final could be postponed because of a waterlogged pitch. Imagine the panic that causes for fans travelling from outside of Scotland. Their source was a guy on Twitter who later said he was messing.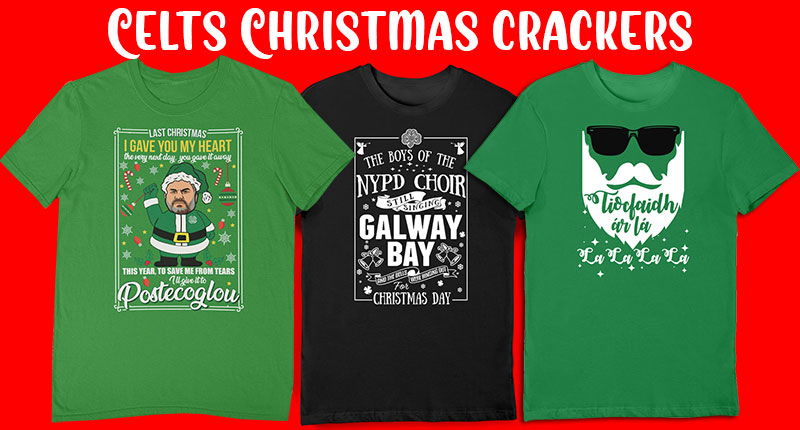 TRANSFER SPECIAL
Leigh Griffiths has been a target for rumours from all quarters for over the past year. Society puts the spin that it is good to come out and talk about mental health but Griffiths had to fend off all kinds of nonsense as to why he had poor mental health.
Since Leigh has come back into the Celtic squad this season a lot of pundits and people in the media are putting huge pressure on the player by putting him in a make or break situation at Celtic. Some folk are pushing the narrative that tonight is a make or break game for the Scotland international.
Neil Lennon has rubbished these claims (Mail Online).
'None of those soundbites are coming from anyone inside the club.
'He's got an opportunity to get match fitness allied to topping up his fitness work behind the scenes. He knows what he has to do, so he will be really looking forward to going out there and playing, I have no doubt about that.'
'There's no pressure on him. We know what a player he is. It's just a question of getting as much game time into his legs as possible and him going out and enjoying himself and working hard to get something out of the game.'
'He's a smart, smart player and you never lose that knack of getting into the right places. His movement is good and hopefully, his touch will be good.'