Celtic disappointingly lost out by two goals to nil on Tuesday night in the Champions League. The Hoops' tie with Feyenoord was as chaotic as they come, with the visitors conceding a penalty, receiving two red cards, and the opposition having a few goals chopped off.
For the neutral at least, the match was as entertaining as ever. Manager Brendan Rodgers will not want a repeat of this tie going forward in Europe's premier club competition, but he has admitted he is realistic.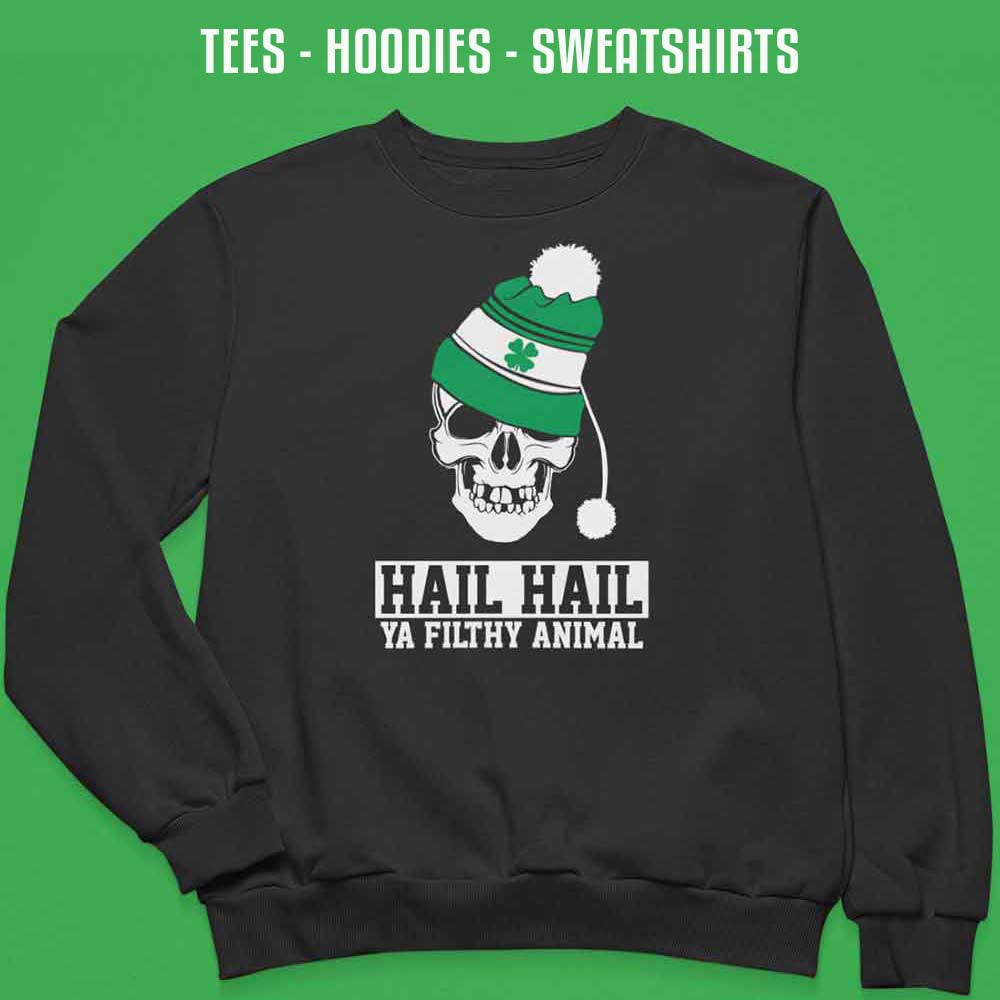 The Irishman quipped that the money side of things makes it tough for the Celts to compete on the continent. He said (Glasgow Times): "I'm certainly not a fantasist. I like to dream but I don't live in fantasy land. I look at the opponents that play at this level and I know the economics of it.
"It doesn't mean we'll never fight or ever give up hope. But I have a common sense side too, especially given the youthfulness of this squad and where it's at."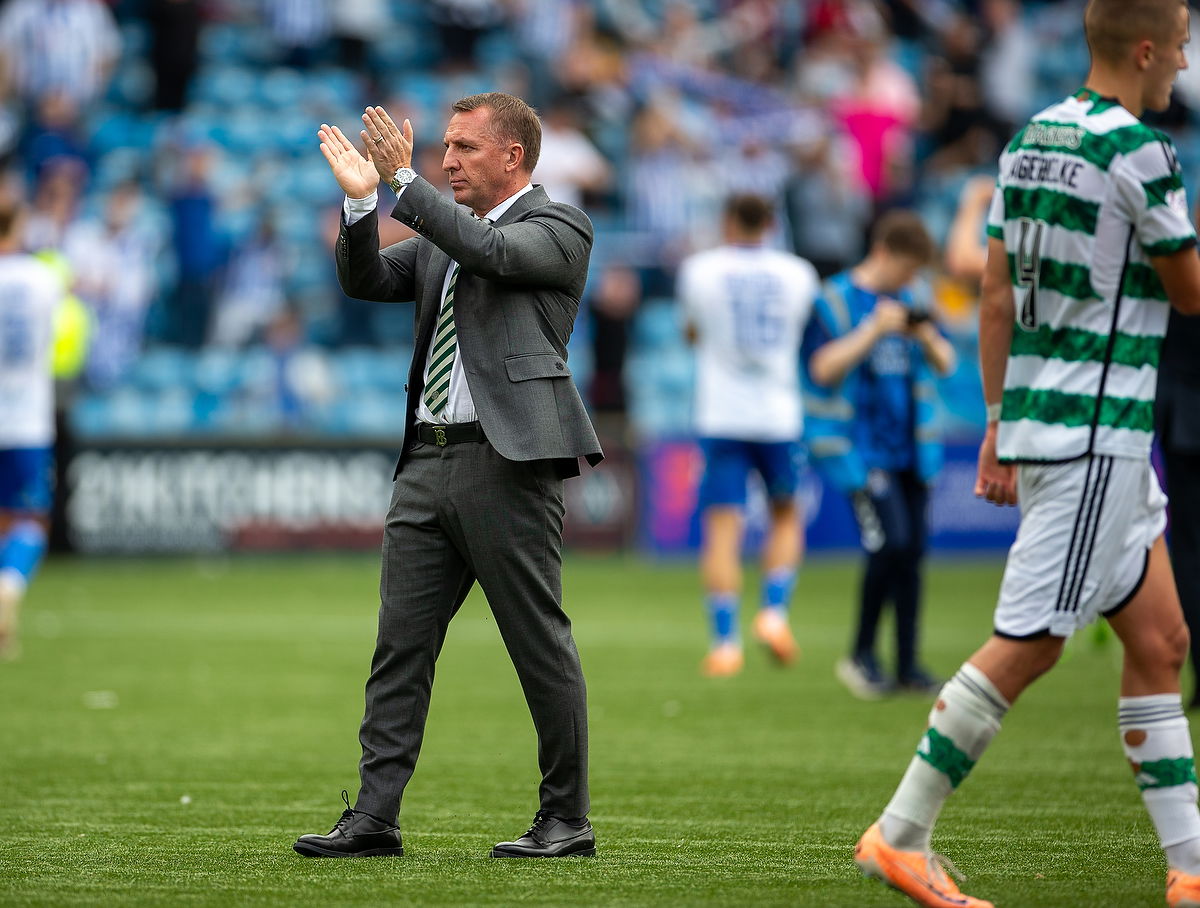 Celtic supporters have high expectations for the club in Europe, but it doesn't look as though those are mirrored by the management. Rodgers understands that clubs like Atletico Madrid and Lazio are streets ahead of his side in terms of finances.
The Scottish champions, however, should be aiming to get a result against teams like Feyenoord, but Tuesday's match can be excused due to the disorderly manner in which events unfolded. In their next Group E match which is against Lazio at home, Celtic will hope things don't turn out the same, and that they can get up and running in Europe.