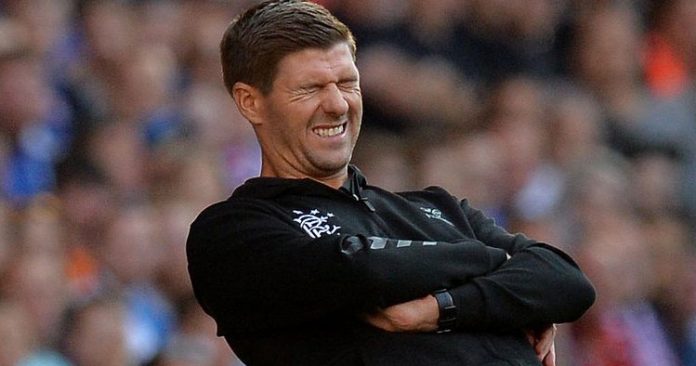 CELTIC PASS commentator, Rory Hamilton, was on form Wednesday evening when he was on hand to call the St Mirren vs Rangers game.
The BT and Premier Sports man has been covering the Celtic Pass this season after being hired by the club to be the voice of the channel.
Rory is widely respected within football and he has captured some special moments in Scottish football. The commentator will be known well for his League Cup final commentary last season 'It's not your time Rangers, It's Celtic's time'.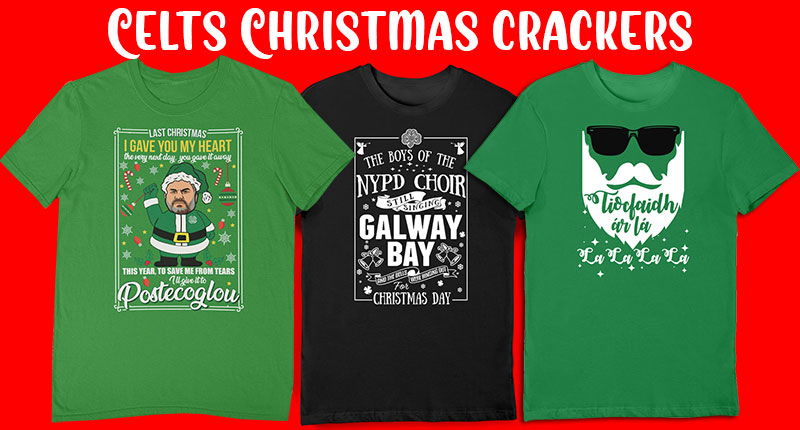 Thursday Flagship Podcast w/ Gianni Capaldi
Well, he's had another magic moment in the same competition, and it incaptulated every single Celtic fans thoughts on the night as we saw St Mirren knock them out of a competition many of their fans thought was already in the bank.
Rory exclaimed 'Rangers, it seems, are not invincible, after all'. Great piece of commentary and words that should serve us going forward.
? @Conor_McCarthy2 pic.twitter.com/7nnvQNuRB2

— St Mirren FC (@saintmirrenfc) December 16, 2020