AL-ITTIHAD's manager, Nuno Espirito Santo, has shed some light on the current situation of Jota, the former Celtic star.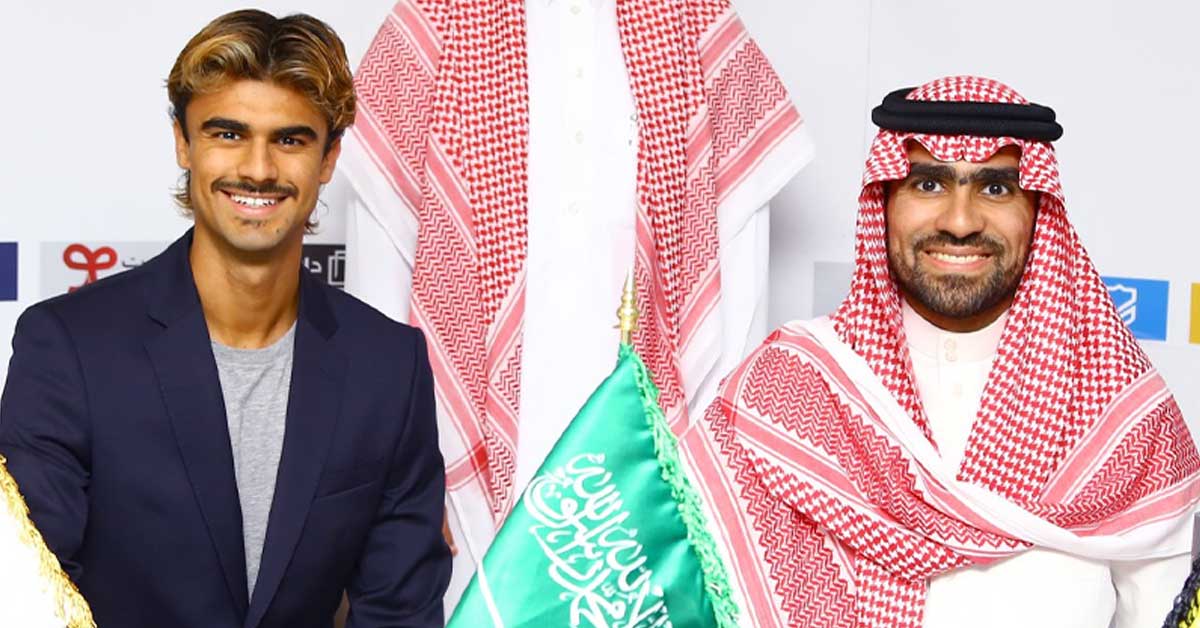 However, the details provided only seem to deepen the uncertainty surrounding the player's tenure at the club.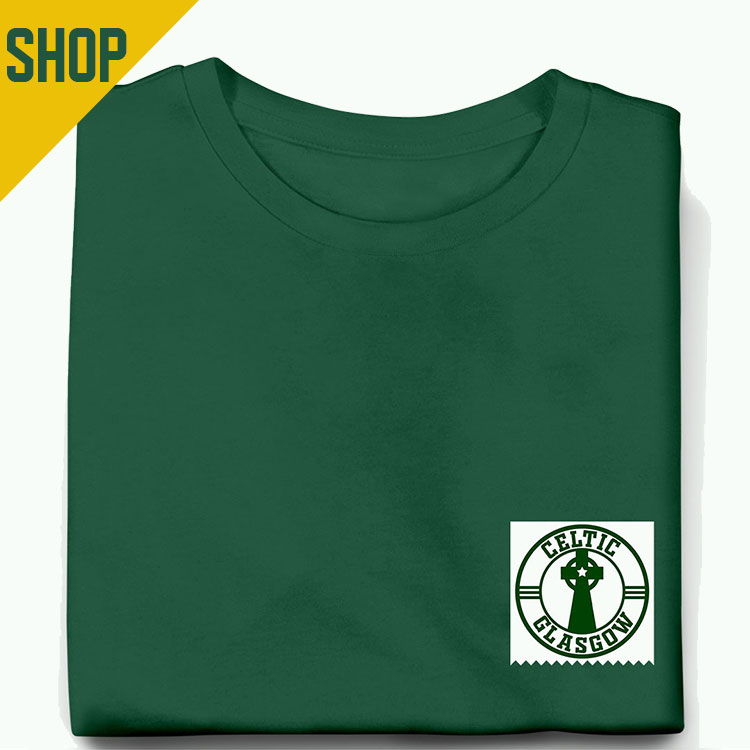 Since Jota's £25 million transfer from Celtic to Al-Ittihad in the Saudi Pro League, his future with the team has looked increasingly uncertain. The introduction of new overseas players to the club made it evident that someone might be shown the exit, especially given that Saudi clubs can only have eight foreign players.
Jota's position became even more precarious after the acquisition of Luiz Felipe, the defender from Real Betis. This signing exceeded the allowable number of overseas players in the team. Subsequently, the speculations were rife that Jota might be the one getting the short end of the stick, especially considering he had been largely used as a substitute since joining Al-Ittihad.
Matters became direr when Jota was excluded from the squad for the game against Al-Akhdoud, intensifying rumours about a potential disagreement between the club management and the coach regarding the player's future. Nuno, who previously managed Wolves and Tottenham, has been rather reticent about Jota's situation, deeming it an "internal matter."
Despite his exclusion from league games, fans held hope that Jota might play in the AFC Champions League and the Club World Cup. Unfortunately, any hopes for Jota's participation in the Champions League were dashed, with Nuno revealing that he won't be featuring in the opener against Uzbek team AGMK.
In a surprising twist, the reason for Jota's non-inclusion isn't any internal rift but an injury. Nuno stated, "Jota left the Al-Hilal match due to injuries, and is currently improving continuously. There is nothing serious. I will meet with the medical team to determine his readiness but a return date is unknown." [SunSport]