SuperScoreBoard ask their pundits to fill in their predictions for the upcoming season right before things are about to kick off.
It's a wonderful insight into the pundit's mindset and if they're being a pundit or perhaps a wishful thinker.
Having won three trebles on the bounce, you would think most would go for more Celtic success. You don't go from winning nine trophies in a row to winning nothing! Well, you do if you're Derek Johnstone. The SSB pundit stepped down during the season and we can see why with his predictions below.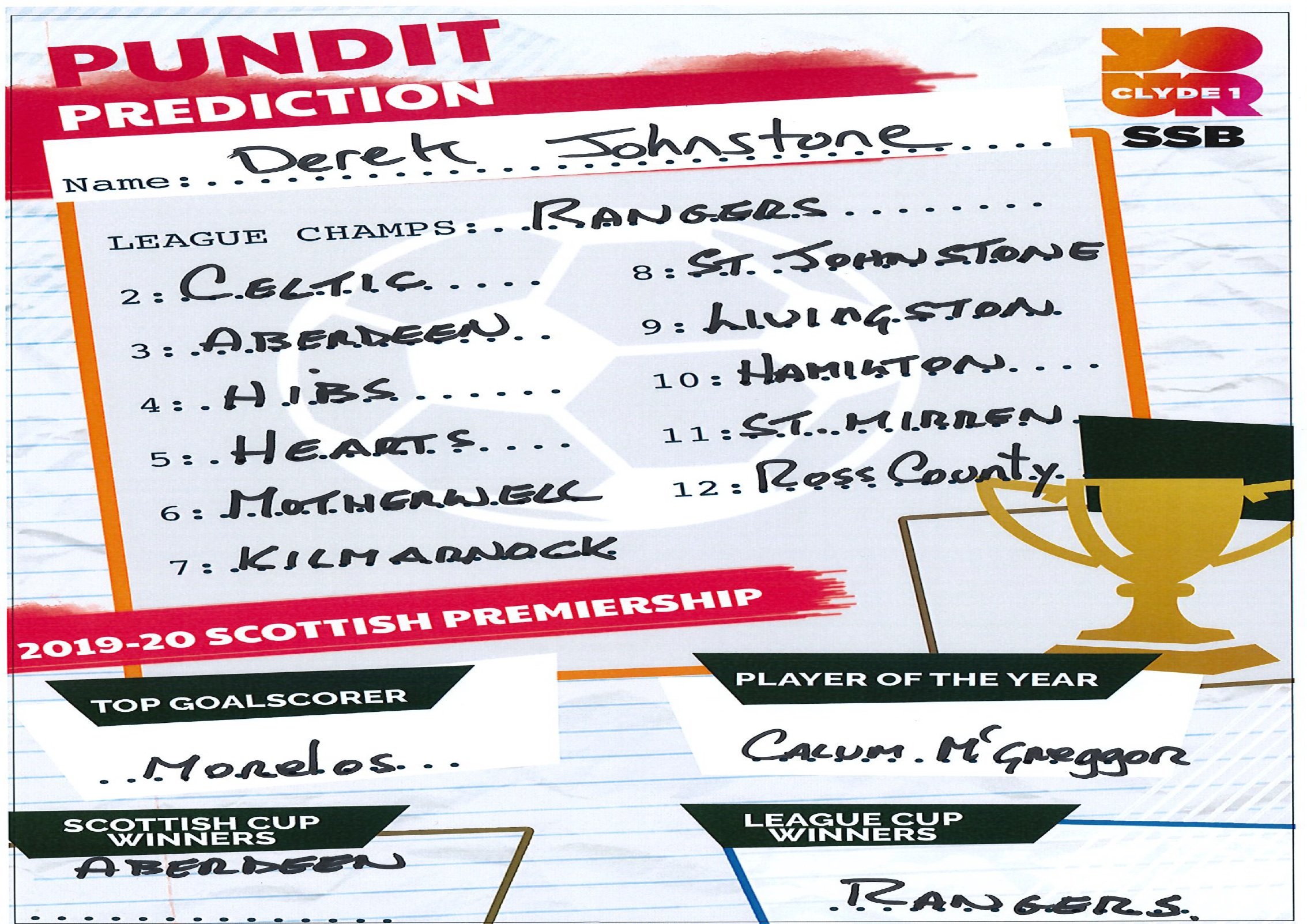 Having Celtic wining absolutely nothing but giving Callum McGregor player of the year. Sensational.
We move along to another man who's wishful thinking got the better of him at the time. We have a Celtic Scottish Cup win but the double going elsewhere. How did that pan out?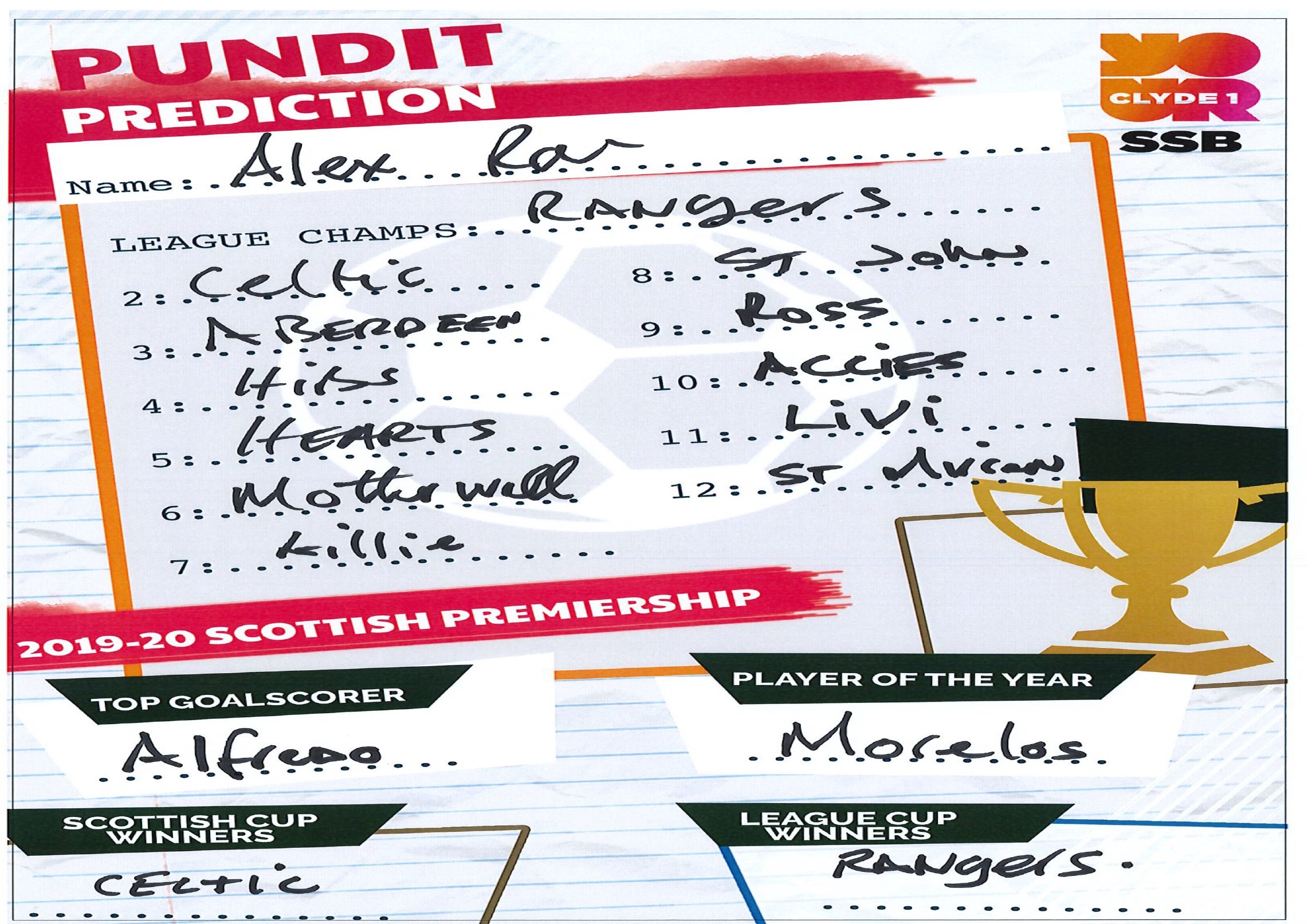 Celtic have won the League Cup and League title making it a double, they are still in the Scottish Cup which is likely to be played at some point down the line. Another treble could be on the cards. But not on the above twos cards.