So the game is less than 24 hours away now. The talking thankfully has to stop and it just becomes 11 vs 11 on the pitch. Two clubs collide or holding companies, depending on who you ask in the League Cup Semi Final. History will be made with the first ever meeting of Celtic and Rangers in their new form.
There is no doubt Celtic are favourites for this match but in the cup we can take nothing for granted. Disregard former players telling us we can win the game blindfolded and definitely disregard another telling us that Ronny's job hangs in the balance with this tie.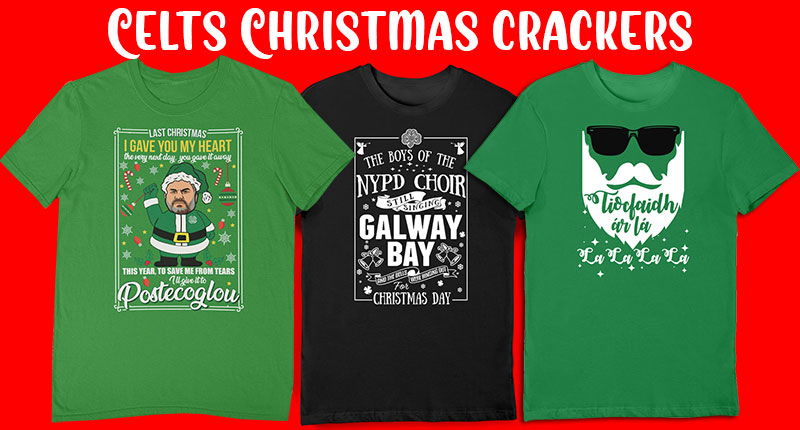 TRANSFER SPECIAL
It's up to the Celtic squad to rise to the challenge, it may be a bitterly cold Sunday in Glasgow but the heat of Hampden should light fire under the players as they try and negotiate their way to the final.
Celtic are really in a no win situation here. If we win, know one will bat an eyelid as we're expected to. If we lose, oh bhoy, if we lose then there is a queue of people desperate and I do mean absolutely desperate to round on Ronny and get their dig in at the Celtic manager.
It's up to players like Scott Brown and Kris Commons to get the bhoy's heads in this game from the off. I think Stefan Johansen will be at home in this fixture as will Virgil van Dijk. If we've done our homework then the players will know that they're likely to be kicked from the the first minute to the last. It will be interesting to see how referee Craig Thomson deals with these challenges. Yes, the ref has to be sensible but he also has to punish outlandish challenges, even if they are early on.
Tensions are running high ahead of this one and I urge everyone in and around Glasgow tomorrow to be sensible and above all be safe on your travels to and from the game.
Hail Hail