RUBIN KAZAN has stated they had positive dialogue with Oliver Abildgaard before he suspended his contract with the Russian side to join Celtic.
The midfielder, yet to appear for Celtic, had told the club he would not leave them for free and would only join a club in the summer if Kazan received a decent fee. If not, he will continue playing for the side.
Rubin Kazan's Sporting Director, Oleg Yarovinsky, explained the situation, saying; [Metaratings]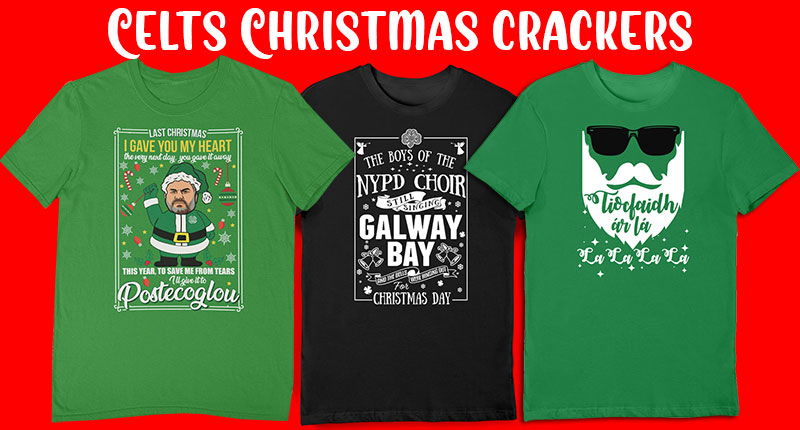 TRANSFER SPECIAL
"He suspended his contract and left for Celtic.

"We decided to make it so that in a year Rubin could get a much better offer for it.

"Or Oliver can come back and continue playing for us from next summer.

"Abildgaard himself was in favour of such two options and acted in a human way.

"He discussed every step with the club, because it is important for him that Rubin get as much benefit from his future as possible.

"We are immensely grateful to him, because he could not do any of this."
He continued;
"Although he received even fatter offers from European leagues, we heard from him: "I will leave Rubin only for money."

"For this, he has immeasurable respect."
Oliver's got a one-year contract at Celtic, which in the simplest way of explaining, is just a loan. Because of the situation in Ukraine, players at Russian clubs can suspend their contracts and join a club abroad for a year. They'll then return to their parent club and can negotiate a way out if they want, with the clubs having to reach an agreement.
He looks like a great player, and the Russian experts rate him highly. Celtic fans are eager to watch him in action; he should be available after the international break after making the bench a few times before the pause in the action.