CELTIC failed to get three points in Poland against Shakhtar Donetsk, who, in all honesty, were there for the taking, especially in the closing stages of the game.
The visitors missed some great chances, which, in a league game, we'd typically watch hit the back of the net.
Tonight wasn't to be, the team could maintain their high levels of performance, and some players struggled to impact the game.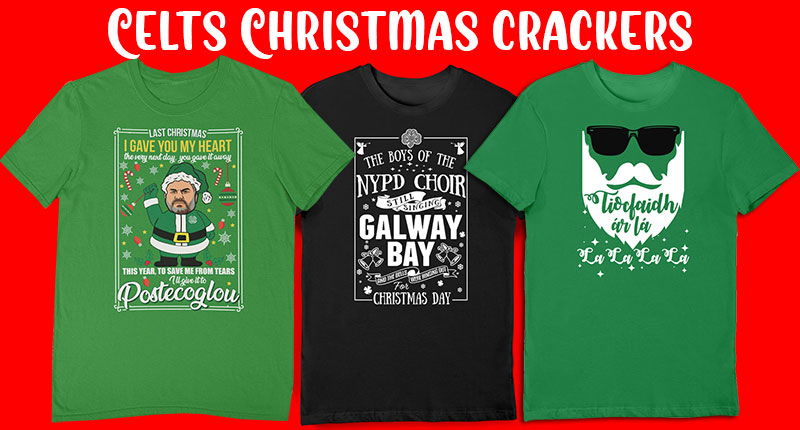 Thursday Flagship Podcast w/ Gianni Capaldi
The reaction to the result has been a bit over the top from some. The reality is, that second place is still a possible finish for Celtic.
The big game for the Hoops is away to Leipzig. If Celtic can get three points in Germany, they'd go level with Shakhtar, who travel to Spain later that night. Madrid should win this match and leave Shakhtar level with Celtic.
It's then back-to-back fixtures. These could be the defining point of the group. If Celtic pick up six points from Leipzig, they're in a great position to pass into the knockout round of the tournament.
Going by Wednesday night's showing, Celtic should be able to beat the Ukrainian side in Glasgow and push themselves in front of the side – assuming they don't get anything against Real Madrid.
The last matchday could be pivotal too. Celtic travel to Madrid, and Shakhtar hosts Leipzig. Hopefully, Leipzig has learned their lesson and will be prepared for their visit to Poland and do Celtic a favour.
What I'm trying to get at here is that, despite some of the reaction on social media, Celtic can still grab second place without getting a result at the Bernabeu.
Yes, it was a disappointing night where we should've collected all three points, but our Champions League group is far from over, and Ange will keep these players fighting for the second-place spot.