STEPHEN WELSH isn't the quality Celtic need at the moment. I like him; he's graduated from the academy and has stepped in when we've needed him, and loves the club, which is great to see as a fan watching the team, but he's not of the standard Celtic requires.
Yesterday, the defender couldn't cope. And, with all due respect, it was only St Mirren, a team any Celtic defender should be able to cope against.
If I were Ange watching his performance, I'd have gone straight to the board after the match and asked for some cash to bring in another central defender or looked down to the B team to see if there was anyone able to step up and be Celtic's fourth-choice defender.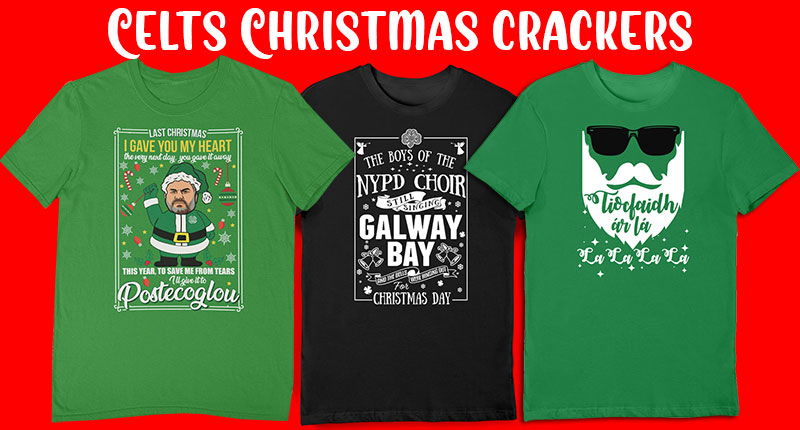 TRANSFER SPECIAL
It's a real worry heading into Europe, with Starfelt and Carter-Vickers' return date still not certain.
Welsh couldn't settle into the game on Sunday and was bullied by the attacking line of St Mirren. From the early minutes, fans could sense a costly mistake was likely from the defender.
However, it's hard to dismiss Welsh's form at the start of the season, when he was probably one of the standouts on the park.
I think he's a player who'll play well with a run of games but can't just come in for the odd game and play brilliantly. Possibly, a loan spell would be useful for the player.
I don't want to write him off yet, but it won't be long before many do.
He's not of the quality Celtic require at the moment. If he went on loan to a Club in Scotland, like Liam Scales has done, and gets some consistent minutes, Postecoglou could reassess the situation further down the line.
He's a good player to have around. He knows the club and can help Celtic meet the UEFA homegrown player requirements in the future.
I think an opportunity to prove himself would benefit all parties, especially of Celtic can identify a player from the B team to be given the opportunity to step up.