BEN DOAK is the latest player set to leave Celtic, according to reports from The Athletic. Aged 16, he has already made his professional debut for Celtic but is yet to put pen-to-paper on a professional deal.
The manager had confidence in him and even played him in the Glasgow Derby. He looked set to be part of Postecoglou's plans moving forward, but interest from down south turned his head.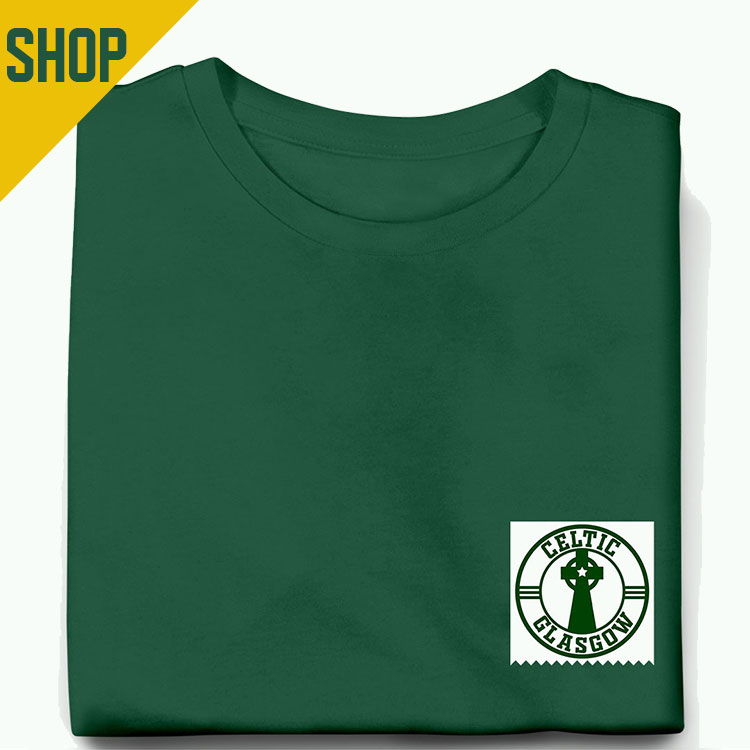 Reports suggest that Doak is close to securing a move to English Champions Liverpool. If he does go here, he potentially ruins his career before it starts. He will most likely not break into Liverpool's first team for the next five years, taking him to the age of 21. If Be stayed at Celtic, he could potentially have European football experience and a handful of trophies.
Because of the lack of game time he will receive in Klopp's side, it means the young winger faces the likelihood of spending time out on loan with clubs lower down the football pyramid.
Paddy Roberts was in a similar situation; he jumped to gun and moved to Man City from Fulham and faced many loan spells, ultimately spelling the end of his career at the club.
Of course, Ben Doak is a different player, and the same might not happen to him, but he is running the risk.
If he was to stay at Celtic for a couple more seasons, he could use the manager's faith to develop and mature as a footballer. He could then use this to get a big move away from Celtic after establishing himself a bit more.
It's the player's career, he can choose what's best for himself, but this move comes too soon for the player yet to prove himself at the top level in Scotland.
Maybe this is selfish thinking on my part. After all, footballers want to push themselves and compete against the best. However, take Kieran Tierney as an example. After breaking into the first team, he pushed himself to the limit, improved his game and earned a transfer down south. He walked straight into a club that now occupies a top-four spot.