CELTIC announced the signings of three players on Friday. It is unheard of for Celtic to act in such a manner, signing three players in the one go and before the window has even opened.
The move shows a statement of intent from the club and that the manager is being fully backed. It also shows that Ange Postecoglou is the driving force when it comes to transfers.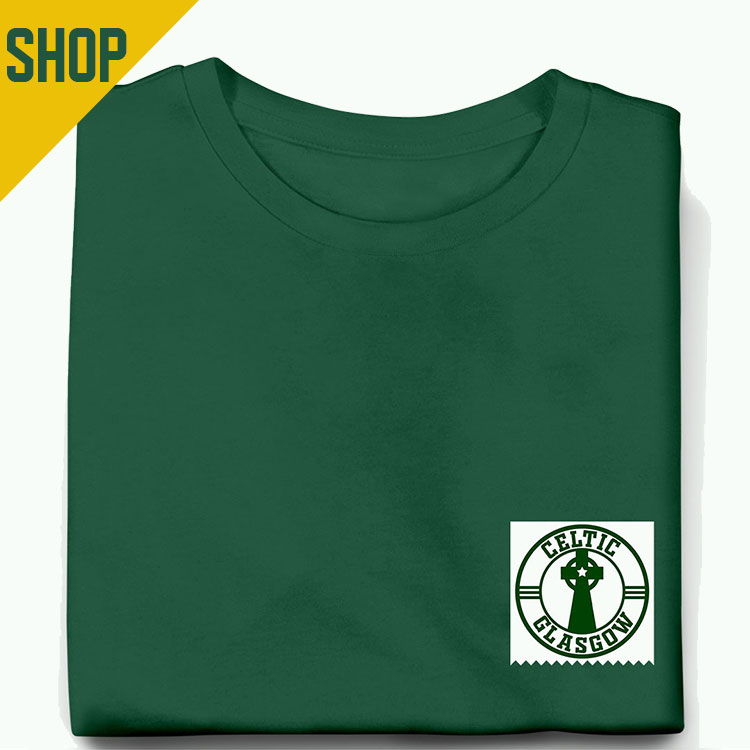 With the window officially opening on New Years Day, rumors are in full flow with some reports suggesting Celtic are looking to make some loans turn into permanent deals. Never before have fans been this pleased with the transfer business the club is carrying out.
Nicholson, who was announced as CEO a short while ago, has impressed fans with how swiftly the Japanese trio was announced however, fans have not forgotten about the Bernard Higgins fiasco.
The club never made an official comment on the matter but it did seem as if he was due to be appointed to a senior role at Celtic Park. Is the board being competent for once in an attempt to apologise or win over the fans? I think so.
No matter their intentions, the backing of Ange must continue.
Whether this is through the acquisition of players or any staff the manager may require.
The club is moving in the right direction but there are still big steps to be taken.