It would appear opportunists have glommed onto the new Celtic x Adidas collaboration.
Celtic dropped their new limited edition trainers on their online store on Friday morning with over 50k queued to get their hands on a pair.
It seems now that there were also plenty of opportunists in the queue lining up for the only purpose of reselling for profit.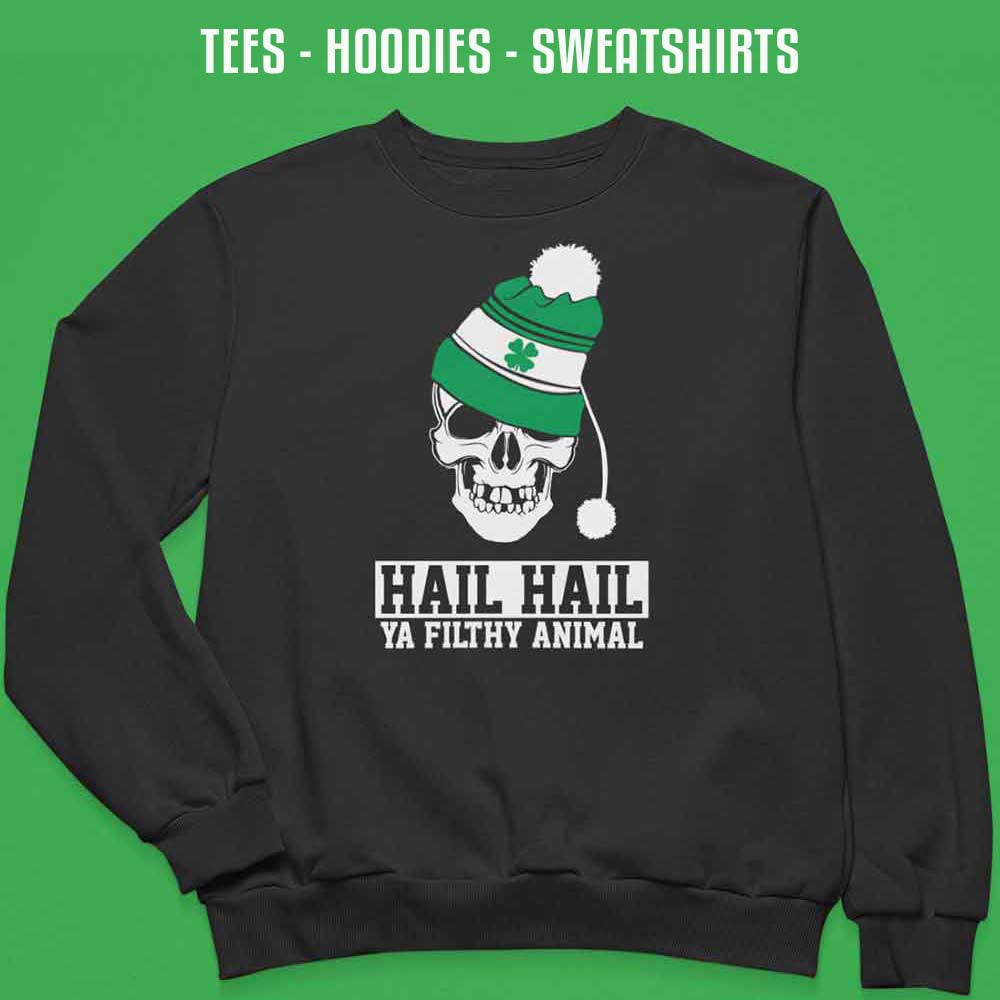 A quick look on eBay and there's plenty of chancers trying to turn a quick profit out of the Celtic support.
The trainers in the Celtic store are £80, but on eBay they're being listed for as much as £180. We would urge Celtic fans not to line the pockets of these opportunists and there's still original stock.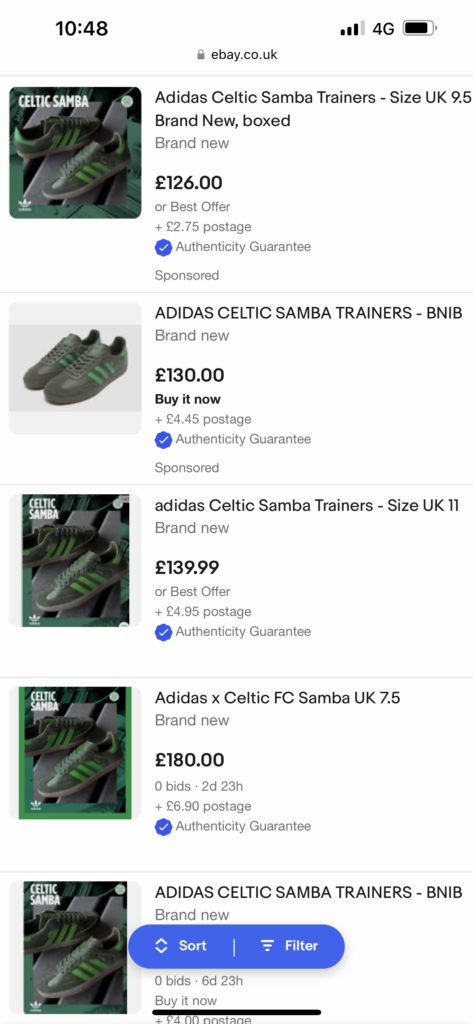 This particular Adidas drop is something Celtic fans have been waiting for since the two giants struck up a working partnership. It's an item that is easily collectable and wearable on matchdays.
We hope anyone who does want a pair gets them through the proper channels.