A ridiculous WhatsApp rumour about Gordon Strachan taking over today and Ange Postecotglou moving on as the Celtic manager has been doing the rounds over the past few days.
We as a site took nothing to do with the rumour because we are sent so many daft rumours through these channels it's just not worth anyone's time.
It was disappointing to see at least one Celtic fan website report on the rumoured WhatsApp chat, giving it more oxygen. These rumours only stand to discredit our manager and partaking in the kind of gossip or passing it on to look 'in the know' is as equally ridiculous.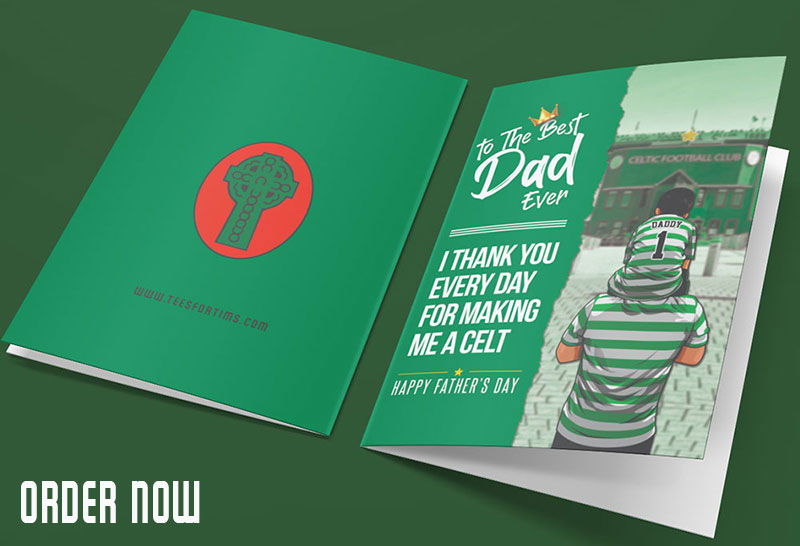 A Celtic fan took the rumour to Clyde SSB this week – and Gordon Duncan shot it down in flames. We're through the looking glass when Clyde SSB are the voice of reason – although we have a lot of time for Gordan Duncan.
As cited by Vital Celtic, Duncan said:
"You've called it a mad rumour and I've seen the same WhatsApp screenshot that you've seen.

"It says, 'Don't shoot the messenger but Ange is away on Friday and Strachan is taking over'.

"Funnily enough the name on the WhatsApp is Stephen McGinn and I sent it to him and he was like, 'Aye, very good. At least 15 people have sent me that already.'

"I assume that's where it's coming from.  By the way you can play this back. See tomorrow when Ange is at the departure lounge at Glasgow airport…..

"That's my long and short answer to saying no, I haven't heard anything."
Again, be careful what you choose to pass on when it comes to the kind of WhatsApp nonsense. The only thing we never got a dodgy screenshot about was Dom's hasty exit from Celtic. Meaning anyone truly in the know is not giving up information.
Strachan was in the crowd on Thursday night at Celtic Park. The former manager is still being paid for an 'advisory role'.