This could have been a moment we replayed for years if we managed to grab the win.
We were so close to an upset in Germany, but I believe, our lack of squad depth was our ultimate undoing.
When the subs came on, Celtic fell apart.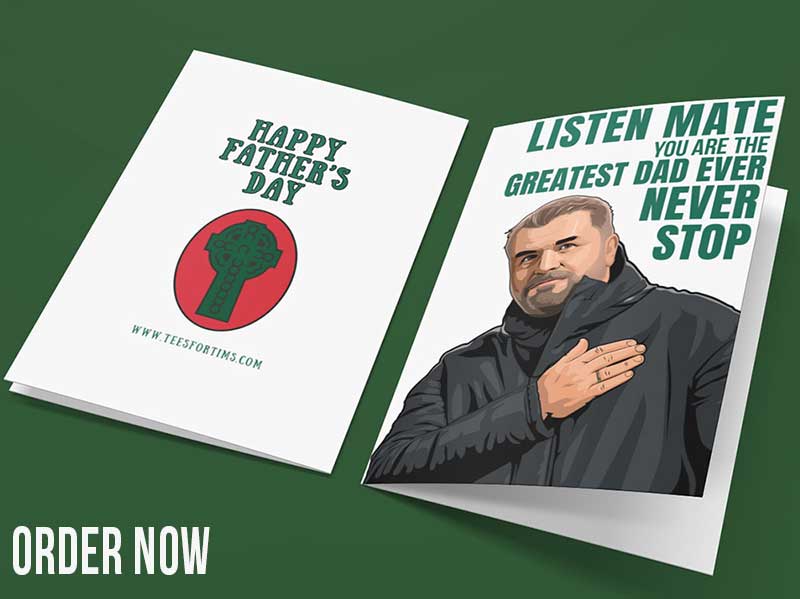 Joe Hart made some outstanding saves on the night, and it took two great goals near the end to deny Celtic a victory.
The Englishman had no right to save this! A lesser goalkeeper would have given up and watched the player bundle the ball over the line.
Hart gambled and a bad touch let him grab the ball and stop a certain goal at 1-1.
The bhoys were 2-1 up minutes later.
Incredible save by Hart, but what's Welsh doing here? Ball watching? pic.twitter.com/bNHBQuK0eq

— CeltsAreHere (@HereCelts) November 25, 2021
Celtic were competitive against a side who gave us a pasting six weeks ago. It's safe to say there's been progress, but we've got to strengthen this side.
January is a big month for Celtic.