JOSIP JURANOVIC's comments have come under criticism, admitting he feels he can relax while playing in the SPFL compared to the Champions League.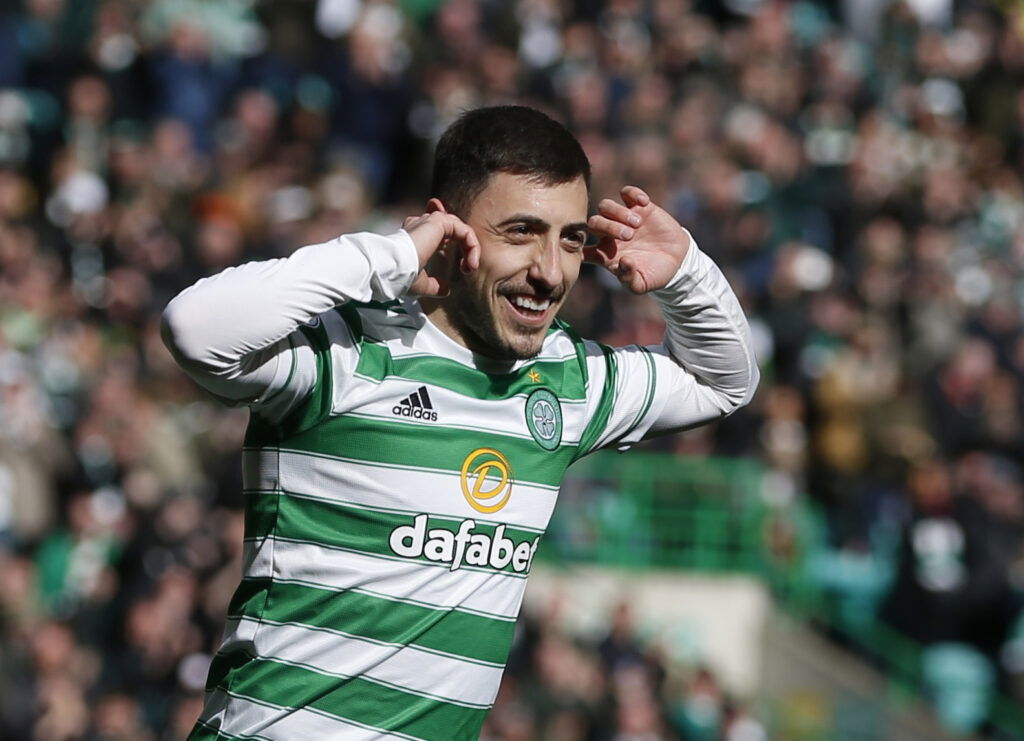 His comments have been taken out of context, with his full quote missing from some online accounts. It's caused unrest amongst some of the Celtic support, especially with the rumours regarding Josip's future at the club.
In full, Josip Juranovic said that he feels he can relax in the SPFL, hinting that there is a lot more pressure at Europe's top level. He said; [Celtic TV]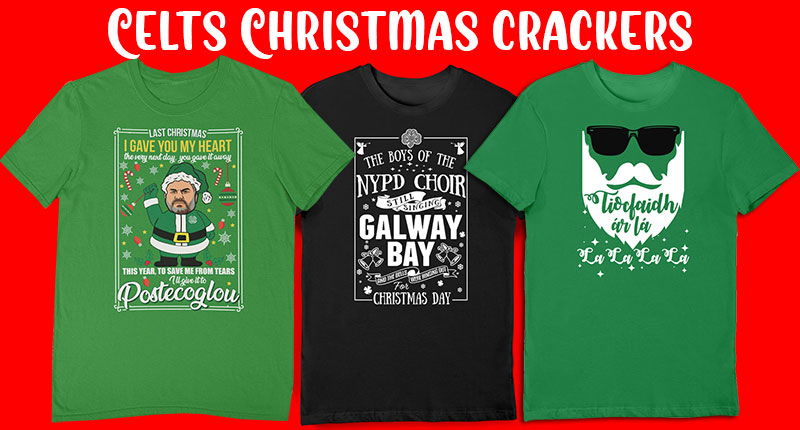 Thursday Flagship Podcast w/ Gianni Capaldi
"After the game immediately, he [Modric] was saying that with these fans, you can do everything.

"But you need to get experience also in this level because the chances that we had we didn't score.

"They had maybe half of the chances, and they scored because of that experience in the biggest game in the world."

"In the Championship against, I will not name the clubs and everything, but you can just be relaxed.

"Because you believe in your friends but in the Champions League, you still believe in your friends, but you need to step up and show yourself on the big night."
There's nothing wrong with this at all; Juranovic is being made out as a villain for saying something accurate.
We see Celtic take their chances weekly in the league but struggled to convert in the Champions League. It comes down to pressure, and in the SPFL, with the difference in quality compared to the teams in Europe, the players are more settled.
It's something that the players will have to combat for next season, with Ange looking for improvements. If Celtic can keep up their impressive domestic form, they should qualify for the group stages of the competition again next season.