By now, Patrick Roberts is certinaly a well-known name amongst the Celtic support. Not only due to his two and a half years with the club, but also the many clammers over the years for the winger to make a return.
It is fair to say that opportunity has now well and truly past, with the former Manchester City man now playing his football at English League One side Sunderland.
However, the Englishman clearly values his time spent in Glasgow, admitting that his best football came from that spell with the Hoops.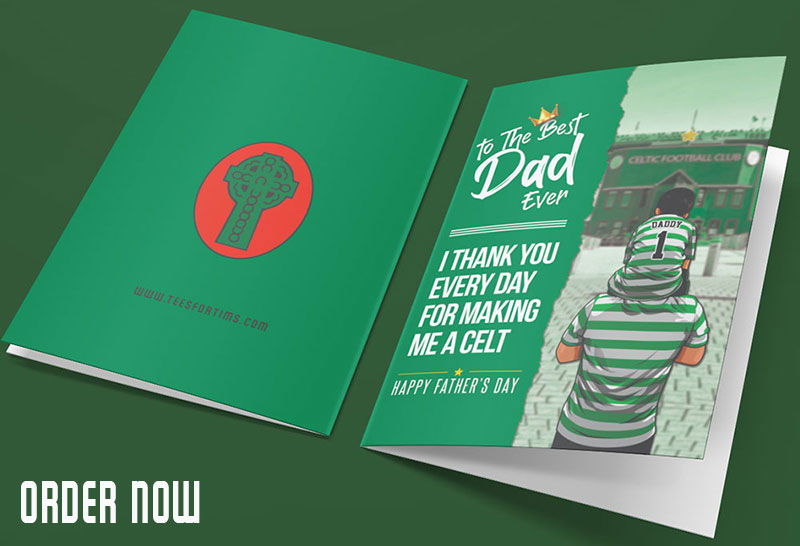 As quoted by the Nothern Echo, Roberts opened up on his first few months with the Black Cats, comparing his time with Celtic to the North East, stating that both sets of supporters have similar expectations for the players on the field.
"My best football came when I was playing in front of 60,000 fans in Scotland. I come here, and there are 30,000 at the Stadium of Light, and it's the same kind of feeling, just obviously a different league.

"There is the same motivation, same ambition, same expectation from the whole club down to us players, and we want to get the job done."
There is no doubt that Roberts' statement about his time with Celtic is true, given the unfortunate step his career has taken since his days in the Green and White after several loan spells.
Of course, the fan base in the northeast of England, in particular, will have massive expectations, but there aren't many sides that Celtic can be compared to in that regard, with the expectation of winning every week and trophies each season.
Hopefully, the winger is able to get his career back on track under new boss Alex Neil, who has also had his spells as a player and manager in Scotland.