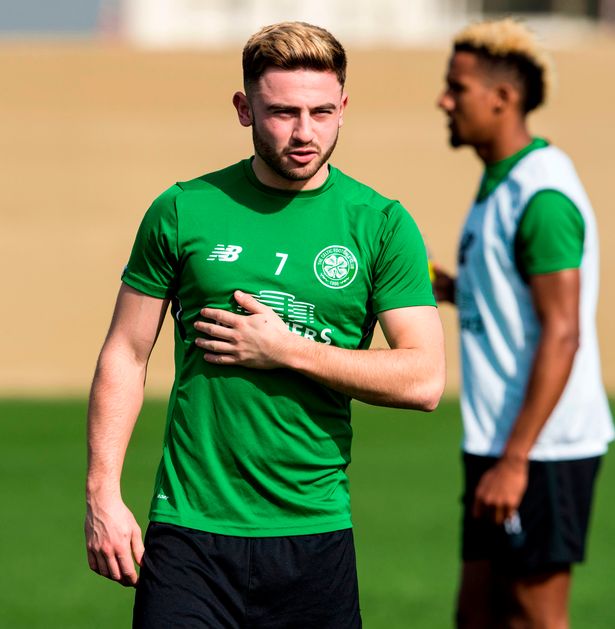 According to reports down south from the Pink Un it looks like Patrick Roberts Norwich loan deal will come to a disappointing and premature end.
The former invincible Celtic star has found game time hard to come by in the past two and a half seasons. His final year at Celtic was plagued by injury and when he was fit, Brendan Rodgers didn't play him much.
His Spanish loan deal to Girona last year was also marred by injury and a lack of playing time.
This season his game time has been so accurate he has three Premier League appearances to his name with Norwich – totalling 23 minutes of football for the Canaries.
Paddy signed a new long term deal with Manchester City before heading to Norwich this summer – it boggled many at the time that City would renew a deal for a player they have no intention of playing and Paddy for signing up again while being loaned out again.
It's a shame to see a talented lad have to slum it on the Norwich bench but the winger never saw his long term future at Celtic.
The report claims the player will drop down to the championship with Middlesbrough for the second half of the season.