Former Celtic captain Paul Lambert would be open to a move back to his former club Motherwell as manager if an approach came forward from the club [The Herald].
After spending seven years of his career at his local club St Mirren having grown up in Linwood, Lambert made the move to Fir Park where he had three years at before heading off to German giants Borussia Dortmund.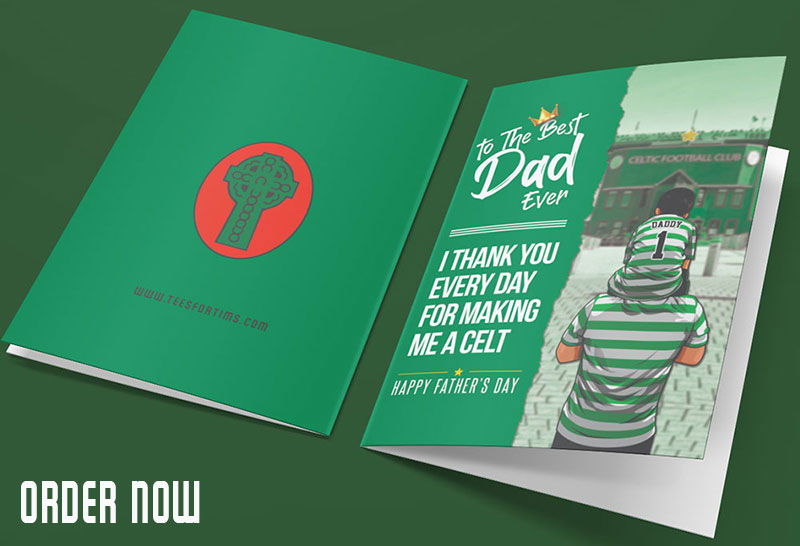 It was at Dortmund he made a name for himself as a player and a legend as his side would go on to win the Champions League in 1997.
The Scotland international caught the eye of Celtic manager Wim Jansen and was brought to Celtic where he played a vital role in stopping ten in a row and enjoyed great success under Martin O'Neill winning four league titles, two Scottish cups and two league cups.
On trophy day in May, Lambert led Ange Postecoglou's side into Celtic Park as he took the applause of the hoops faithful.
Lambert instantly made the transition into football management at the age of 35 with Livingston but left the club in the space of eight months due to poor results.
He would make his name as a manager in English football with Norwich City where he would guide them to the English premier league after back-to-back promotion from League One.
There was also stints in charge at Aston Villa, Blackburn Rovers, Wolves, Stoke City and Ipswich Town.
Lambert has now revealed that he still looks out for Well results and has the club still close to his heart.
"I don't think you can ever rule anything out", said Paul Lambert speaking to The Herald.
"There have been jobs I have looked at down south and felt they weren't right for me, but I gave the people the courtesy of talking to them.
"I never ever turned anyone down flat or refused to speak to them, I've spoken to a few and the timing just wasn't quite right for me to come back in.
"I've just returned from Dortmund where I was meeting the Champions League team and I've been moving house, so I honestly haven't thought about it.
"But I do know that I want to get back into the game, and now I will be starting to look to see what is out there.
"I know the situation with Motherwell and what happened with Graham (Alexander), so I understand all of that.
"Maybe it's a case of people putting two and two together and thinking that because I'm not working and have an affiliation with the club then I might look at it, but until I'm asked, I can never say whether I would say yes or no. People have to ask you.
"It's always been a good club, Motherwell. I really enjoyed my time there, I really did. We had a right good side and a right good manager in Tommy McLean, and then in big Alex McLeish as well.
"I've got nothing but good things to say about the club. It's always been a good club and I always look out for how their results go."
Lambert is a big figure in the Scottish game and it would be interesting to see how he would get on upon a return to Scotland.