Canadian journalist Peter Galindo has admitted that Alistair Johnston is very well equipped to play the inverted fullback role which Ange Postecoglou will want him to play at Celtic.
This was something that a lot of Celtic fans had to get used to, with the manager looking to get extra bodies into midfield to help the attack.
The Scottish champions are blessed with having a number of attacking stars, but the manager has been quick to remind everyone that those at the back and in midfield provide a platform for the attackers to succeed.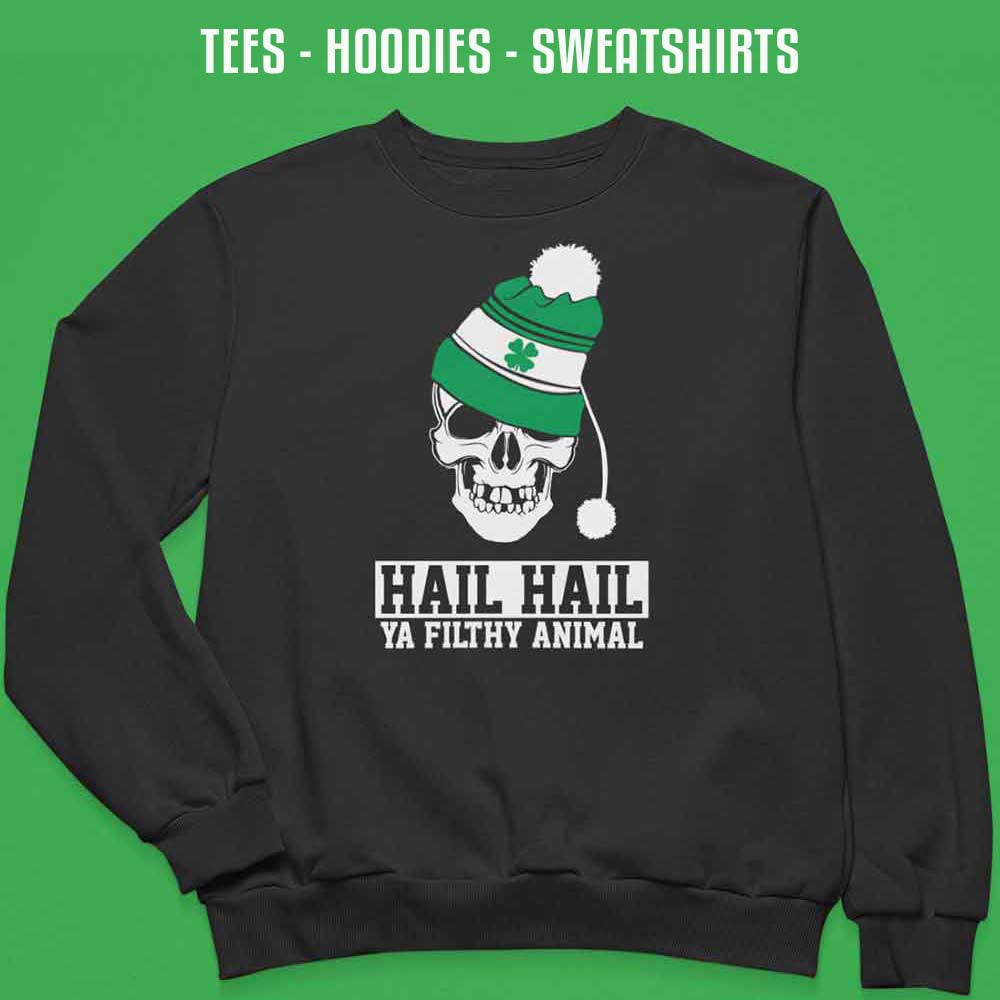 Josip Juranovic has mastered the role pretty well along with his counterparts, meaning Johnston will very quickly need to adapt to the manager's high expectations.
For both his club and country, the 24-year-old has featured as a right-sided centre back and a wing-back.
"He does play as a right-back now or a right-wing back now for Canada and for CF Montreal who he eventually got transferred to but he started to establish himself as a right-sided centre back and he had never played centre-back before in his career for Canada," said Peter Galindo speaking exclusively to Celts Are Here. 

REUTERS/Hamad I Mohammed

"In college, he played a lot as a number six so then that led to him kind of moving into the right-back position which we often see a lot of number sixes ultimately do so the thought was if we put him on the right side of this back three where he has experience as a six – he clearly has the vision of a midfielder so he can hit those really quick outlets.

"He can defend very well, he never really loses one-on-one duels, this could actually work out and then as he got to Montreal, as he kept playing for the national team and as his crossing improved, as his defending improved they started to utilise all of those qualities so he's very much the epitome of just a complete two-way fullback and one is going to aggressive in his pressing, who can play those quick combos, who picks his spots when to go forward and when to stay back.

"he's almost in a lot of ways the perfect right back for an Ange Postecoglou side."

Soccer Football – Champions League – Group F – Real Madrid v Celtic – Santiago Bernabeu, Madrid, Spain – November 2, 2022 Celtic manager Ange Postecoglu applauds fans after the match REUTERS/Susana Vera
All of these attributes appear to be the perfect match, with Johnston still having room for improvement, having only recently raised to stardom after playing in the US college set-up.
He is incredibly positionally flexible and is the exact type of player that Postecoglou tends to look for.  His attitude also appears to be spot on, which is something the manager has also been clear in stating is an important characteristic.