IF Peter Lawwell wants me or any other Celtic fan to think he didn't know there was a large portion of the fan base who believed Neil Lennon shouldn't get the job then you only need to look at the timing of the announcement to debunk that notion.
Peter Lawwell has said he stays away from online and the online negativity so he can do his job. If that's the case he's probably got people around him who praise his work and shake his hand for the job he's doing – talk about insulation.
"I'm not online, I don't go on it. But, honestly, I've said hundreds of times, you need blinkers in this job." Lawwell told SunSport.
"And if you react to online, or social media, or media, then you're DEAD.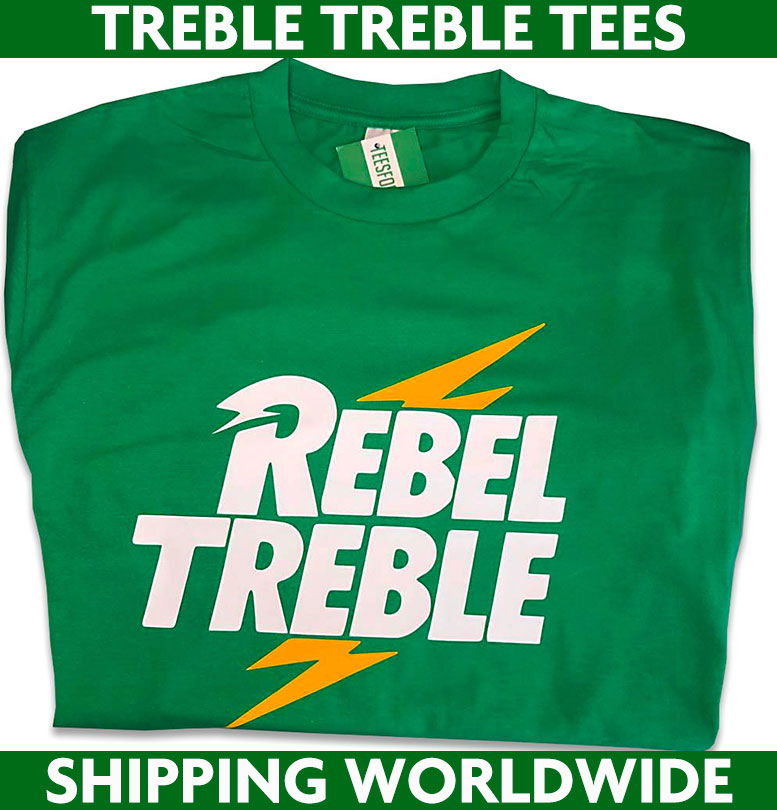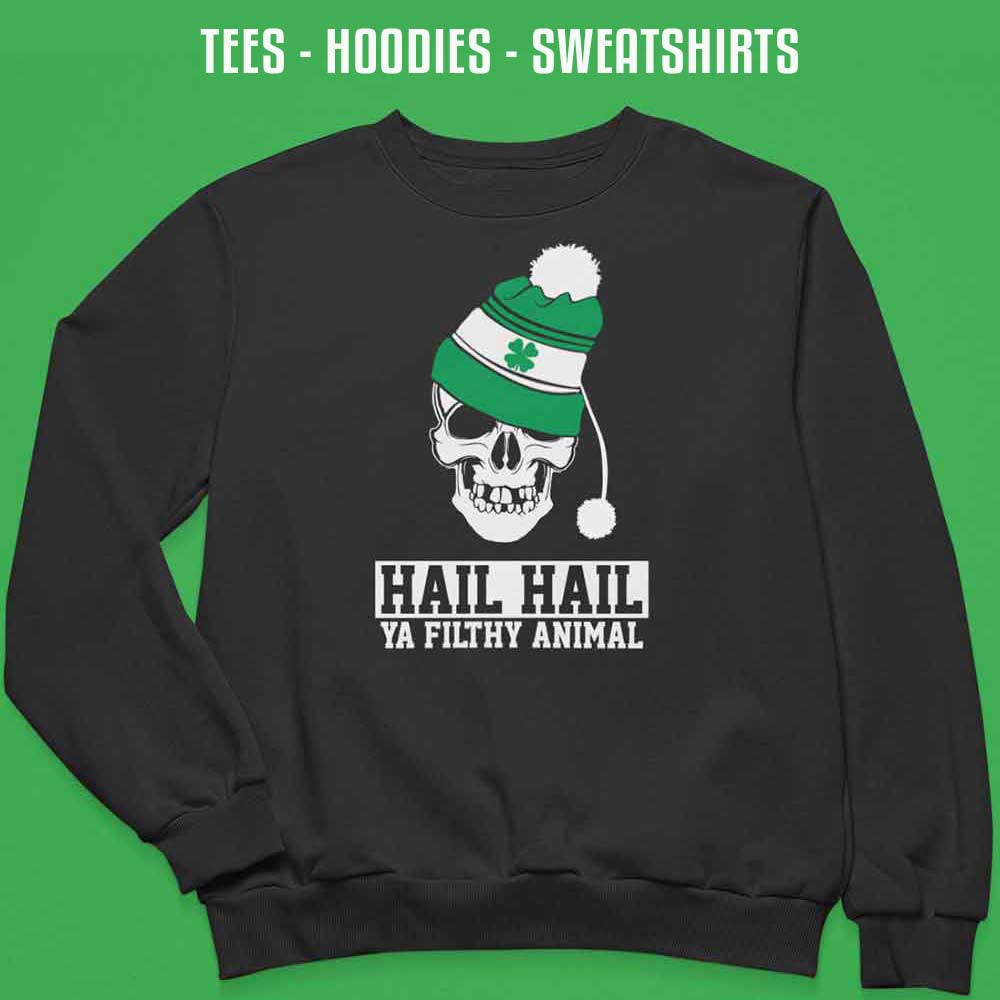 "You just need to keep on doing the right things and believe in yourself and making the right decisions.
"That's what we've done — without any outside influences."
Neil Lennon is our boss now and we go forward with him as we reach for the ten. That decision has been made and we support the Irishman through thick and thin.
What's so disheartening or even insulting is the way the board have conducted themselves on two counts!
Brendan Rodgers
Yes, we know Brendan was taking us all for a ride when it came to the 'I'm one of you' patter. However, the timing of his exit let the board get away with one of the biggest own goals since not building on Seville. They refused to go all in on Rodgers and get him what he wanted in the transfer market. Brendan left knowing there was  know place else to go because he wasn't getting the players in that he asked for. His exit meant there was absolujtely no heat on Lawwell for failing to land key targets in three separate windows. If you don't back a guy properly who lands you so much success then Neil Lennon will surely have to get the begging bowl out.
2. The timing of the Neil Lennon announcement speaks to a board, media team at Celtic who knew absolutely what the feeling was out there and took advantage of a situation where we were all on a high. I was standing at Kings Park station, ten minutes after leaving the stadium absolutely buzzing when the news broke online. They know what they did, so to listen to Peter Lawwell says he's unaware of any online furores or opinion – he's not telling the truth. Any other manager would have been announced on Monday or Tuesday morning after the bank holiday.
This is 100% no dig at Neil Lennon before anyone moans. My gripe goes to how our board conduct themselves and ask us to swallow it. Peter Lawwell bragged! He actually bragged about talking to nobody else about the Celtic job – his remit is to get the best man for the job. If you go through an interview process and at the end of it, Neil Lennon is still your guy then it's easier to wrap your head around. When a man in charge of a massive club says he didn't even entertain other managers and wear it as a badge of honour is embarrassing.
Lucky he doesn't stray online, so he won't see this.