SKY SPORTS pundit Stiliyan Petrov believes that Conor Goldson should have seen red for his elbowing Jota in the second-half.
The Englishman also had a poor challenge on Maeda, who was pacing away from the defender late into the game.
Speaking live on Sky Sports, quoted by Football Scotland, the former Celtic man said;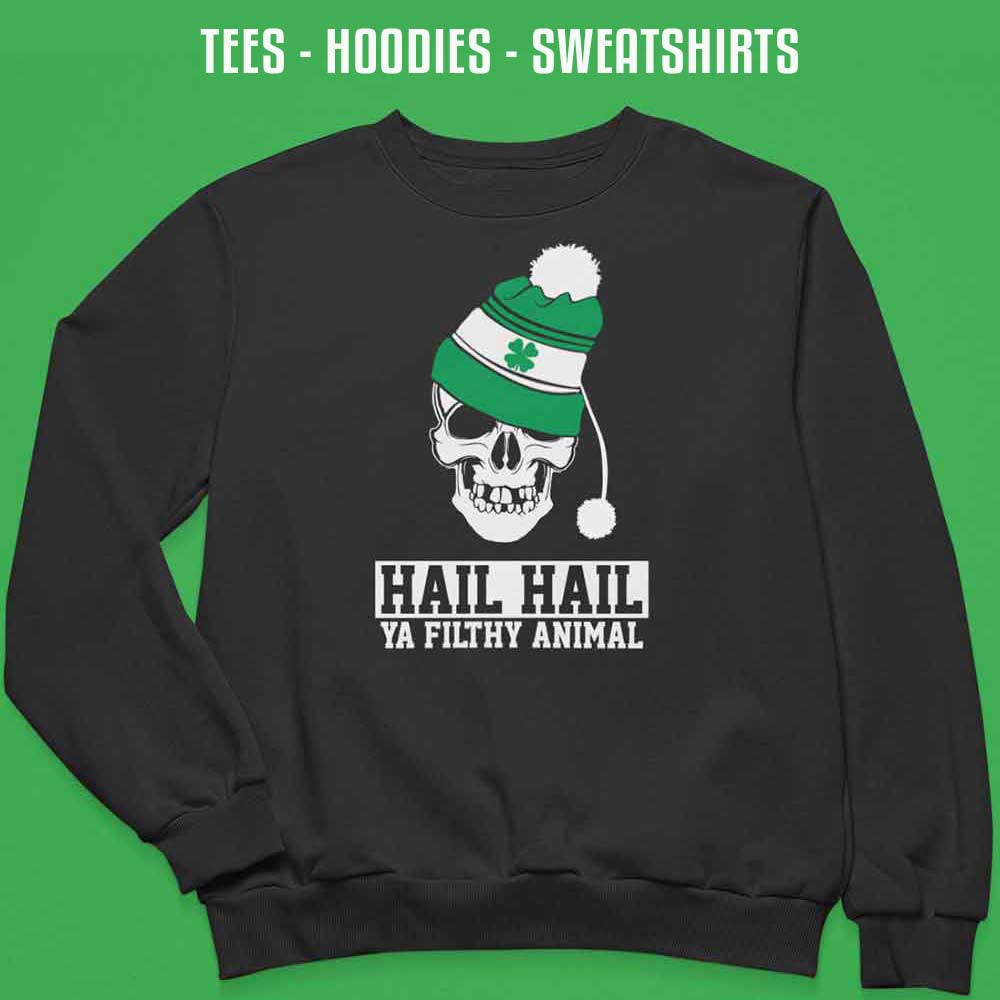 "He is, especially this one (elbow). I lose respect for players like that, you don't do it that way.
"I would rather see a player go and tackle. You can see the frustration.
"Here (Maeda challenge) I've been there, I usually used to jump on people's backs!
"It's not aggressive he just wants to stop it, he won't let him go one on one with the last man but the first one is a problem for me."
The refereeing performance wasn't the greatest, but the win makes up for it. Celtic had a few penalty shouts, which fans voiced their opinion about in the ground
The game was brilliant, it was dominated by Celtic who put in a champions display.
Celtic will turn their attention now to Real Madrid on Tuesday, who are visiting Glasgow for the first game of the Champions League group stages. Fans aren't expecting much from the game, with the visitors being the European champions, but a performance like Saturday's display does install hope into the fans. It will be a great chance to see just how good this Celtic team is!